ONCE IN A LIFETIME

ROLE

Design
Art Direction
Photography





A vinyl record mixtape designed and curated as a gift for someone very special.
---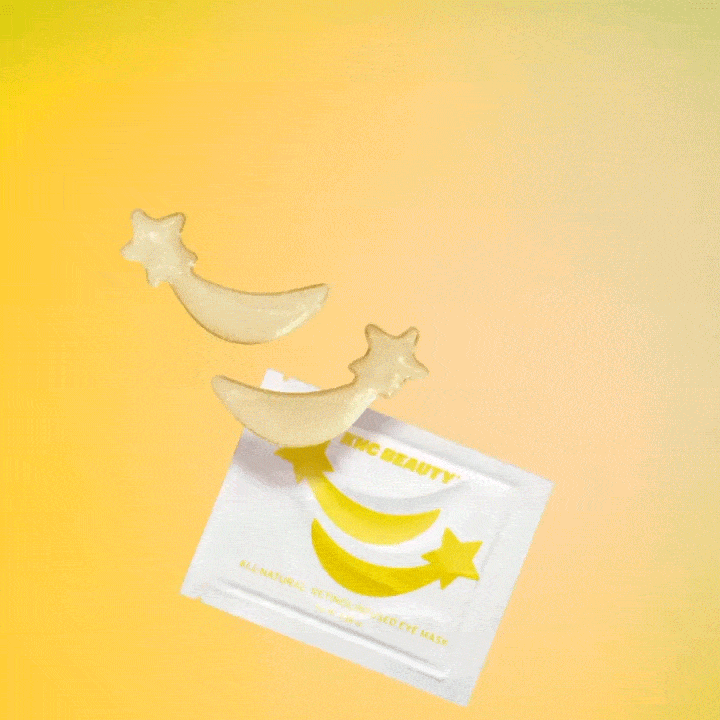 KNC BEAUTY

ROLE

Email Design
Packaging (Leaf Eye Mask)
Web Design
Social Media Design
Photo Composition
Animation
Paid Growth Ads



KNCBeauty is a beauty brand created by Kristen Noel Crawley after she was inspired by a trip to Don Quijote in Tokyo to create a natural lip mask available for the masses in the US. This expanded to a line of products.

Product photography provided by Someone & Others and KNC Beauty.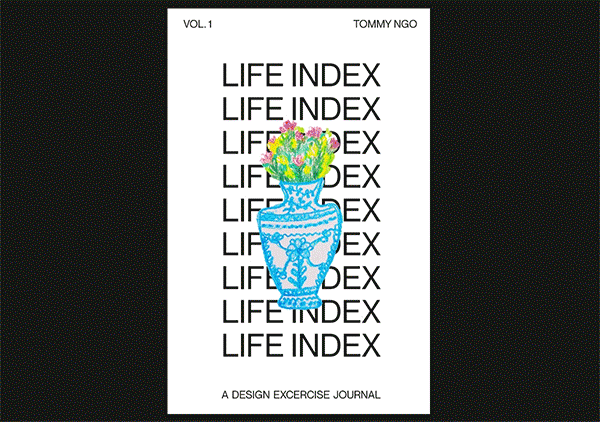 LIFE INDEX

ROLE

Print
Typography
Illustration
Photography



A graphic designer's diary. Life Index is a zine I made as a creative design sketch journal during my time off work. I wanted to take a break from design but still had ideas and urges to design so I used this as a graphic design journal filled with my illustrations, typographic explorations, and experimentation. Purely a passion project dedicated to practice and having fun.
COLOURPOP X NBA

ROLE

Web Design
Illustration
Ads





Colourpop was founded in Los Angeles in 2014 by Seedbeauty and practices cruelty-free formula development for their make-up line. They are a cosmetic brand with over 10 million followers providing affordable and quality products, often collaborating with established brands. At Someone & Others, I assisted with collaborations such as Powerpuff Girls, Hocus Pocus, and more.

In partnership with NBA, I had the opportunity to take creative lead alongside with the creative director Jake Nicolella on designing the digital aspects such as web for desktop and mobile, ads, and promotional material.

Product photography provided by Colourpop.
NORA NOVA

ROLE

Branding
Typography



Nora Nova is an up-and-coming hospitality group originating from Phoenix, Arizona located in the epicenter of the city. This is where the iconic Southwest night sky meets the beauty of modern living.

This was initially a project proposed during my time at Gensler Denver. The branding team was approached by Gensler Phoenix for a quick 3-day project to brand a proposed hospitality building located in downtown Phoenix. The building was designed in a way where each floor of the establishment would be provided a panoramic view of the sky and Phoenix downtown skyline. I was tasked with creating a fitting name and establishing an identity system for the proposed building that would be erected ontop a historic Phoenix district. The project would eventually win the proposal and will begin construction in the future.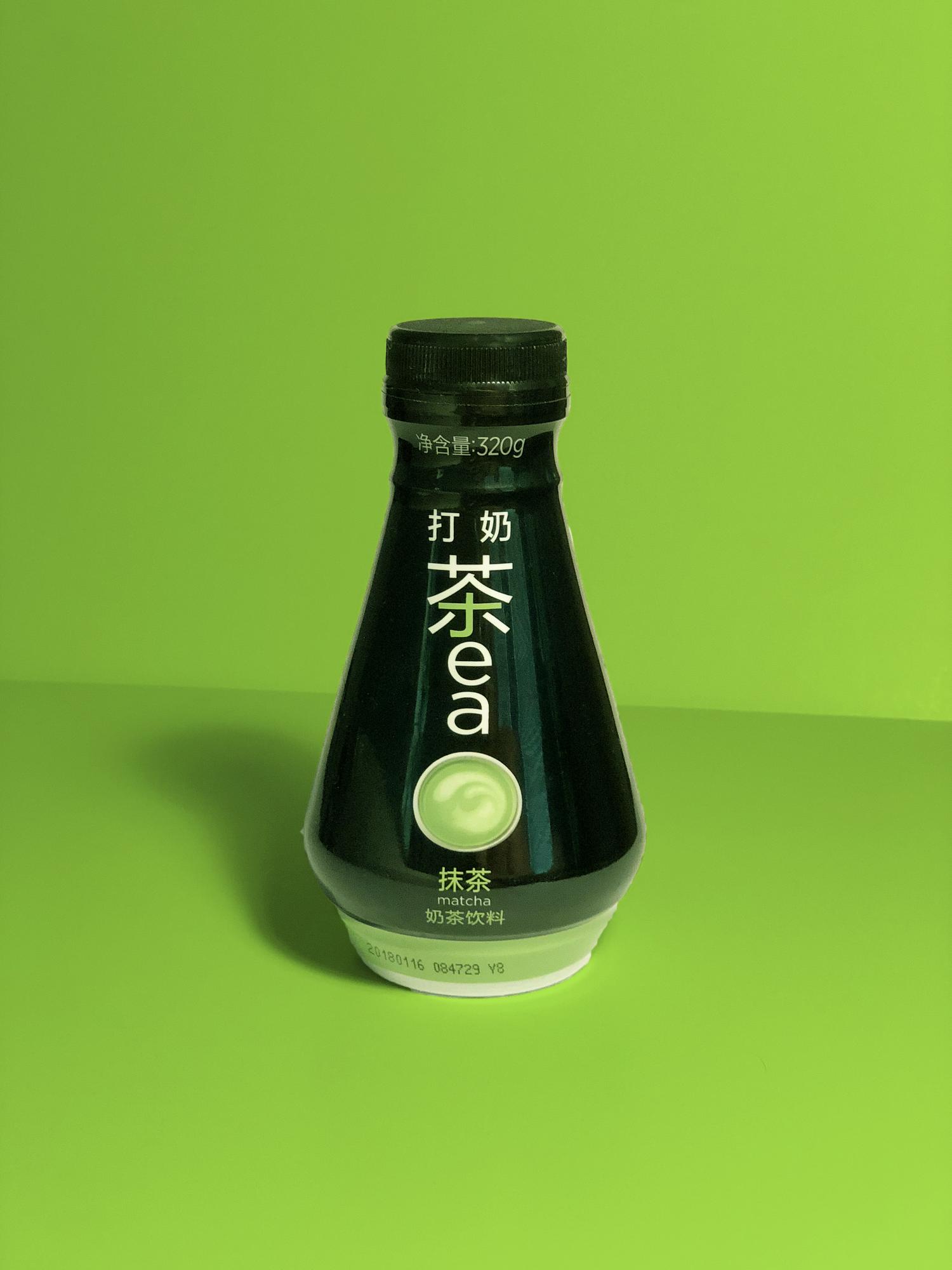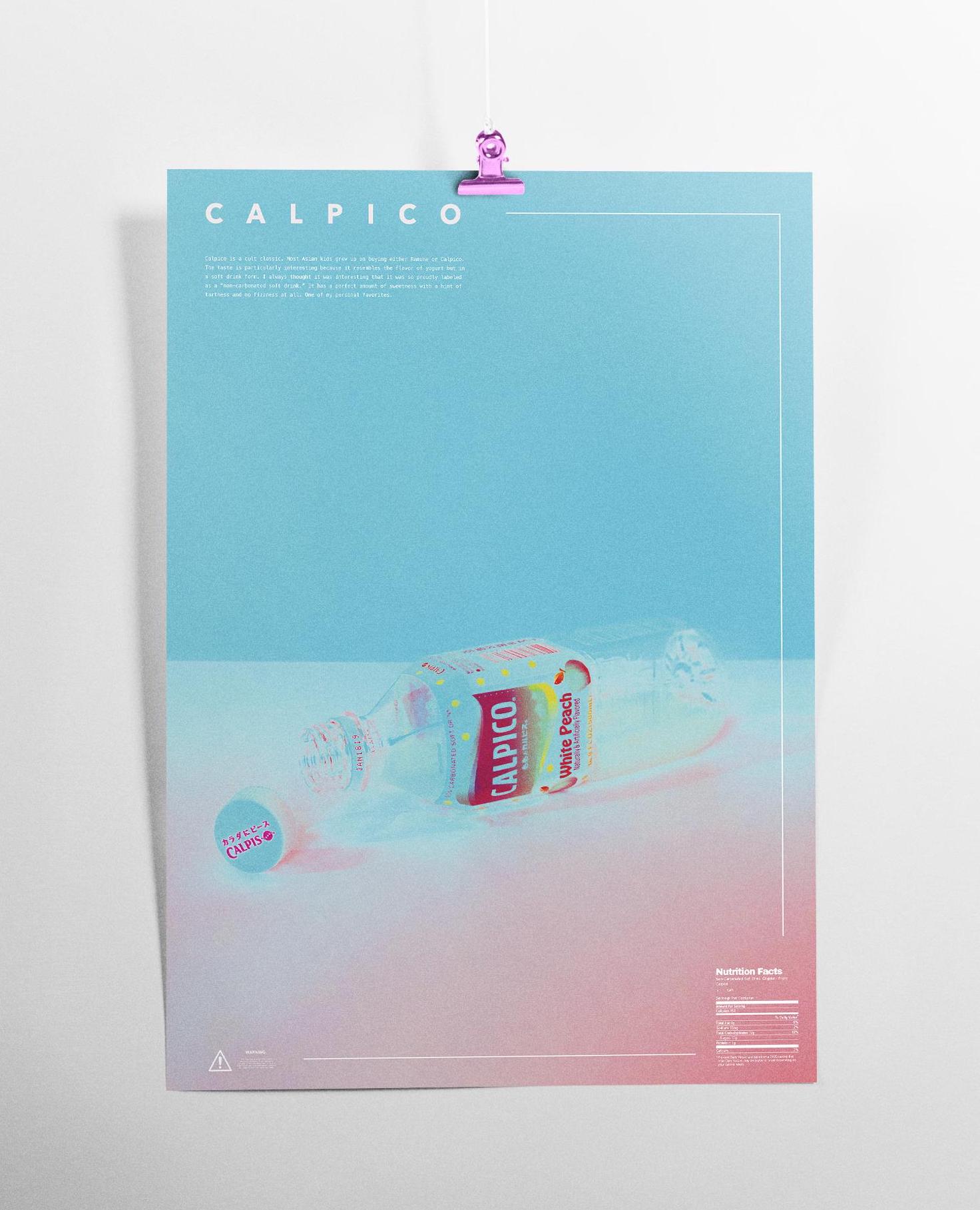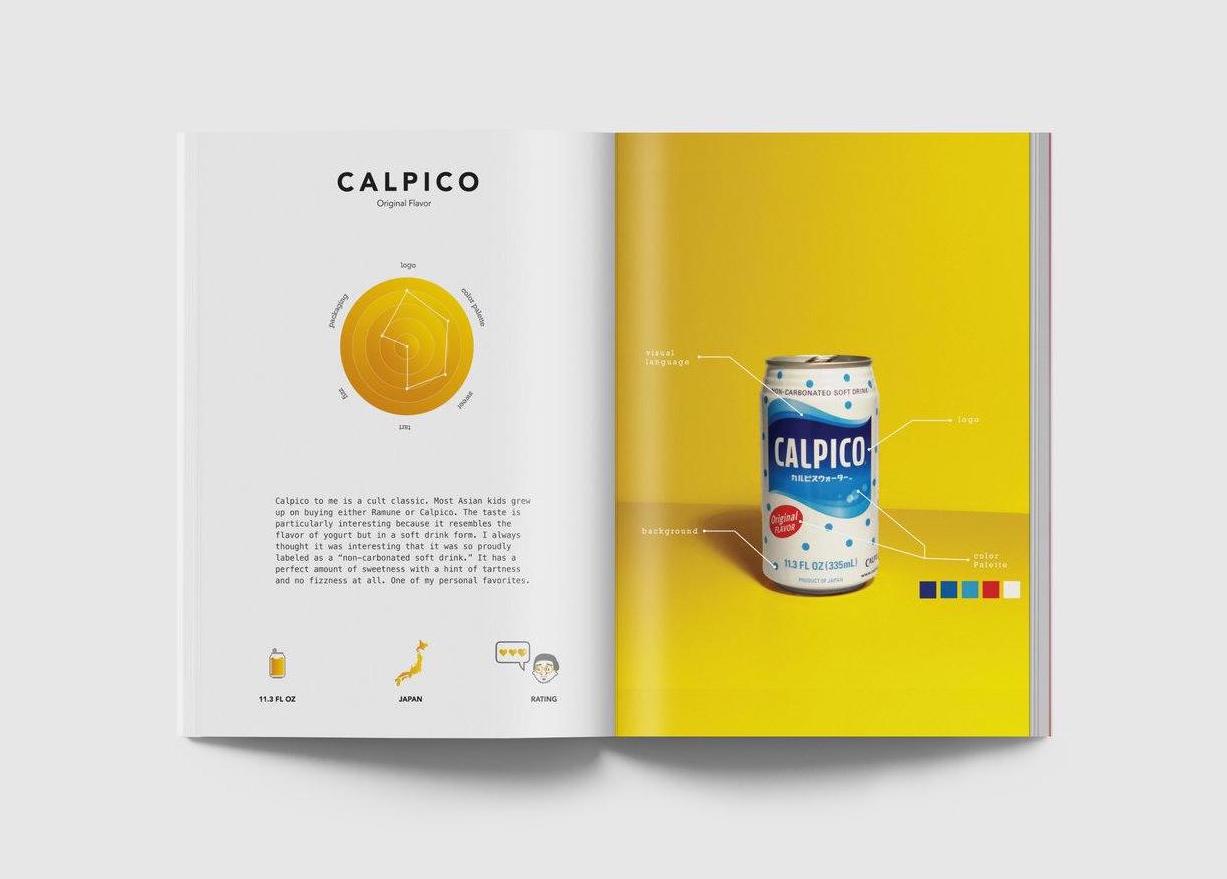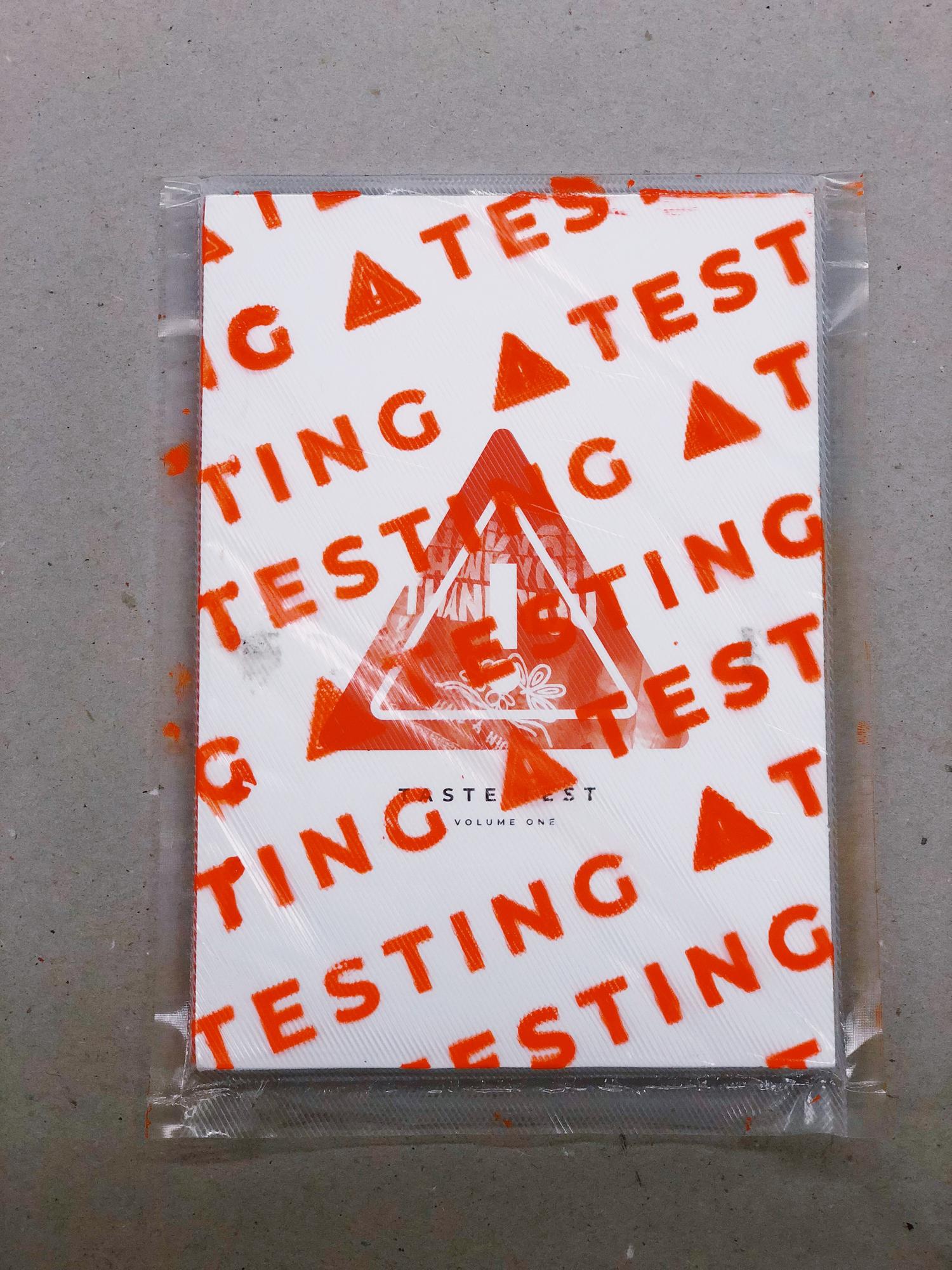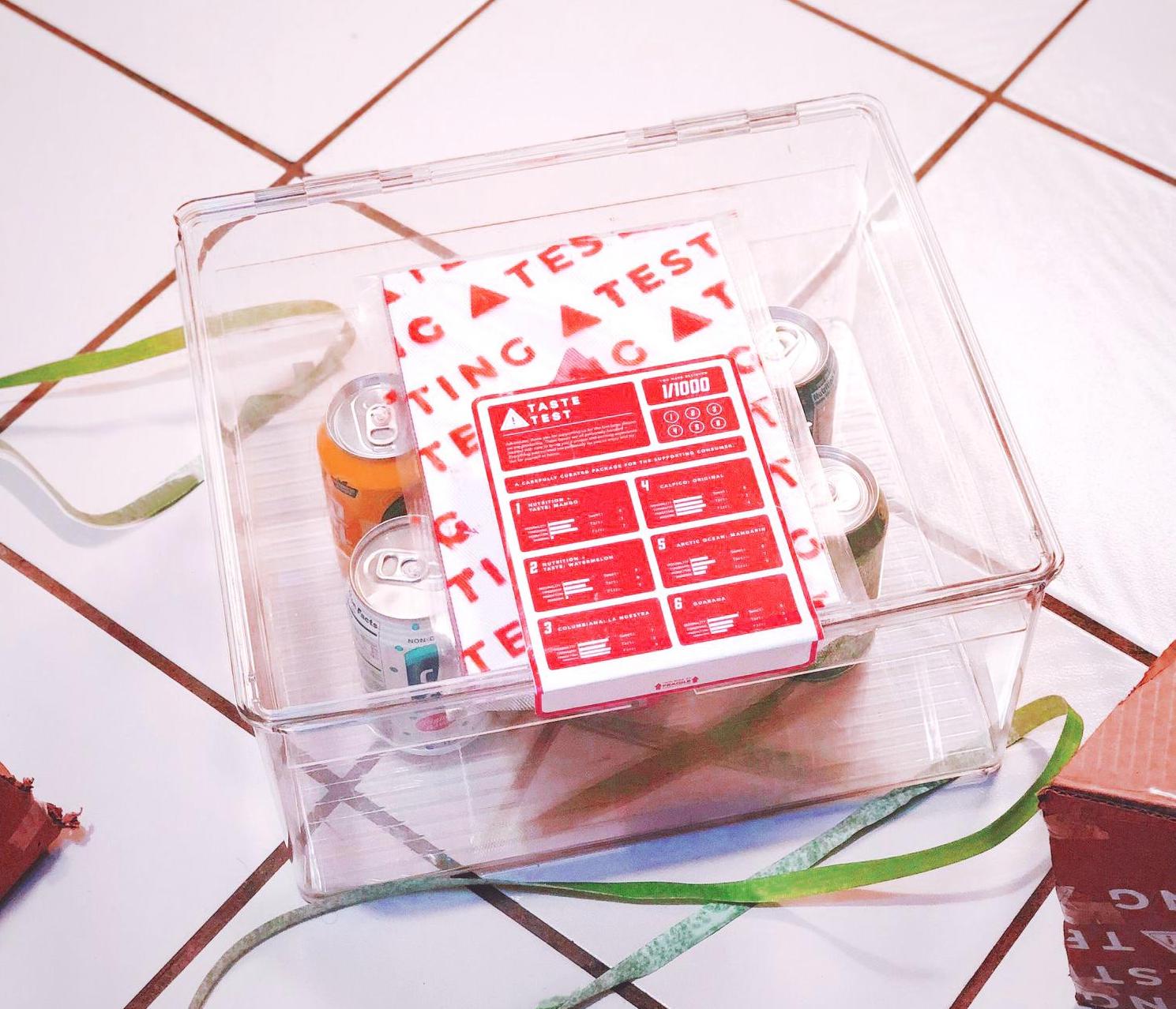 TASTE TEST

ROLE

Packaging Design
Layout Design
Print
Photography



A kickstarter funding for the production of a travel book from a unique drink blogger that documents opinionated personal reviews on soft drinks through the niche of taste, design, and data while observing correlations.

Since I was a toddler, I was fascinated by these odd drinks I saw at the local Asian supermarket. My mother let me pick out one drink to try every Sunday and I would literally spend half an hour staring at the colorful, unique drinks and I still do this until this day. I like to think of this as my earliest fascination and observation of graphic design.