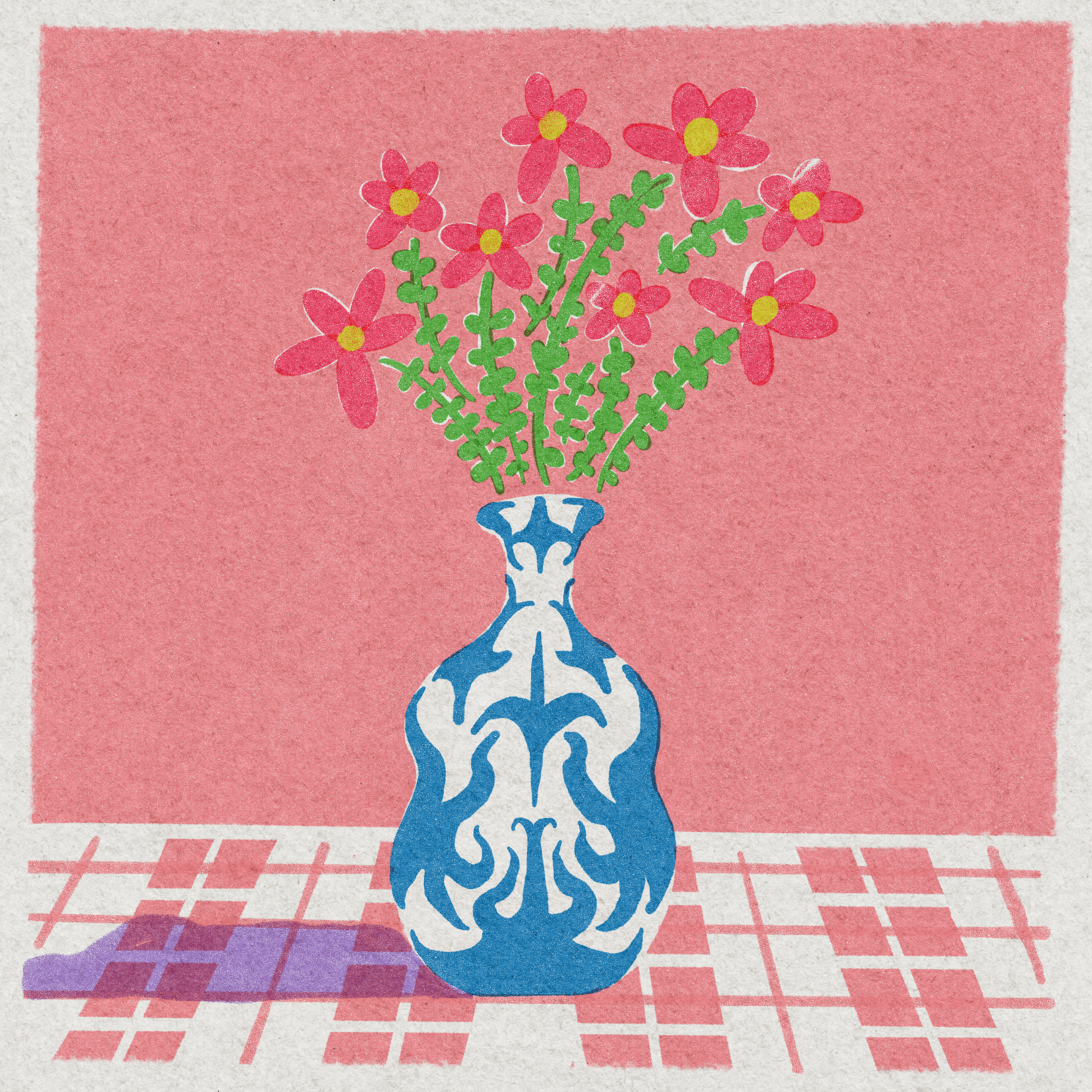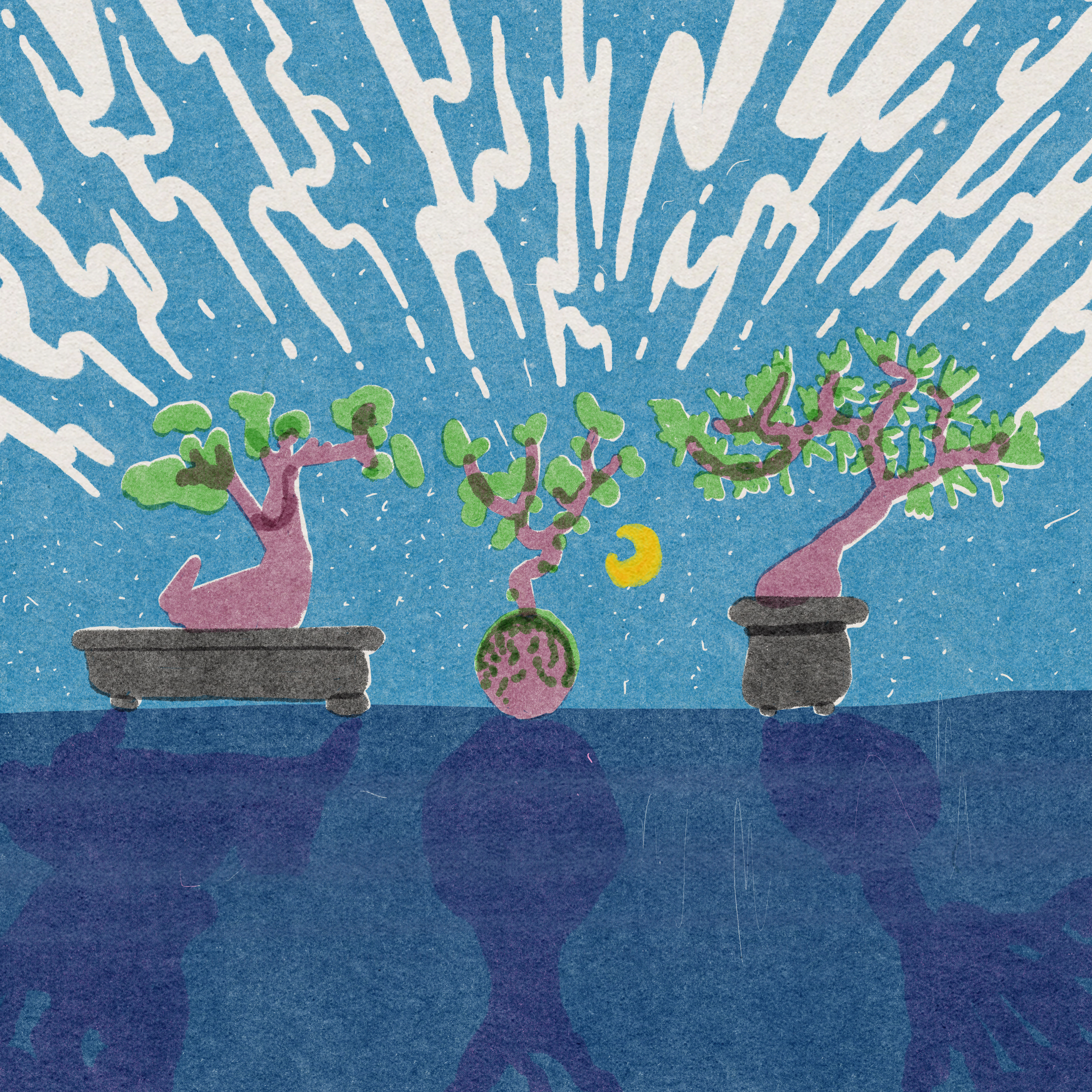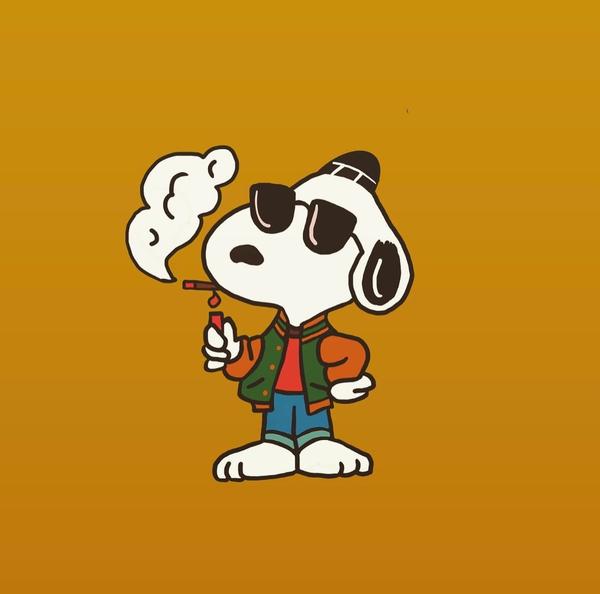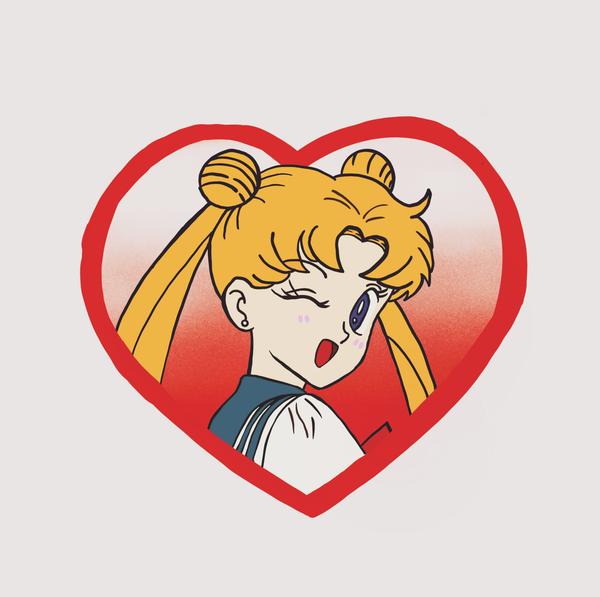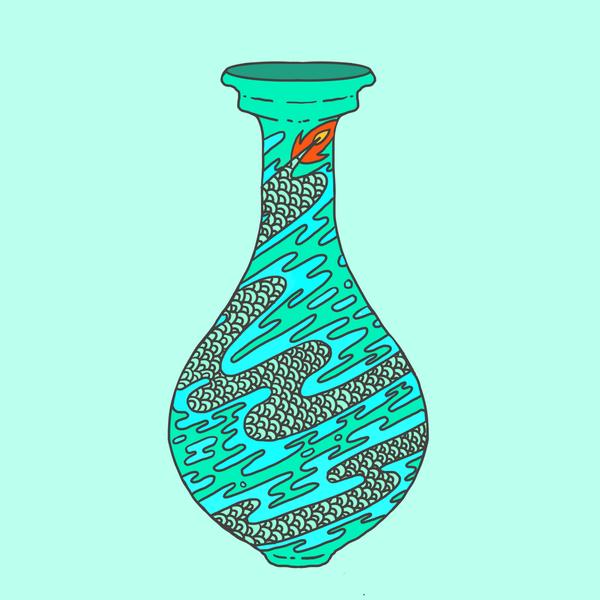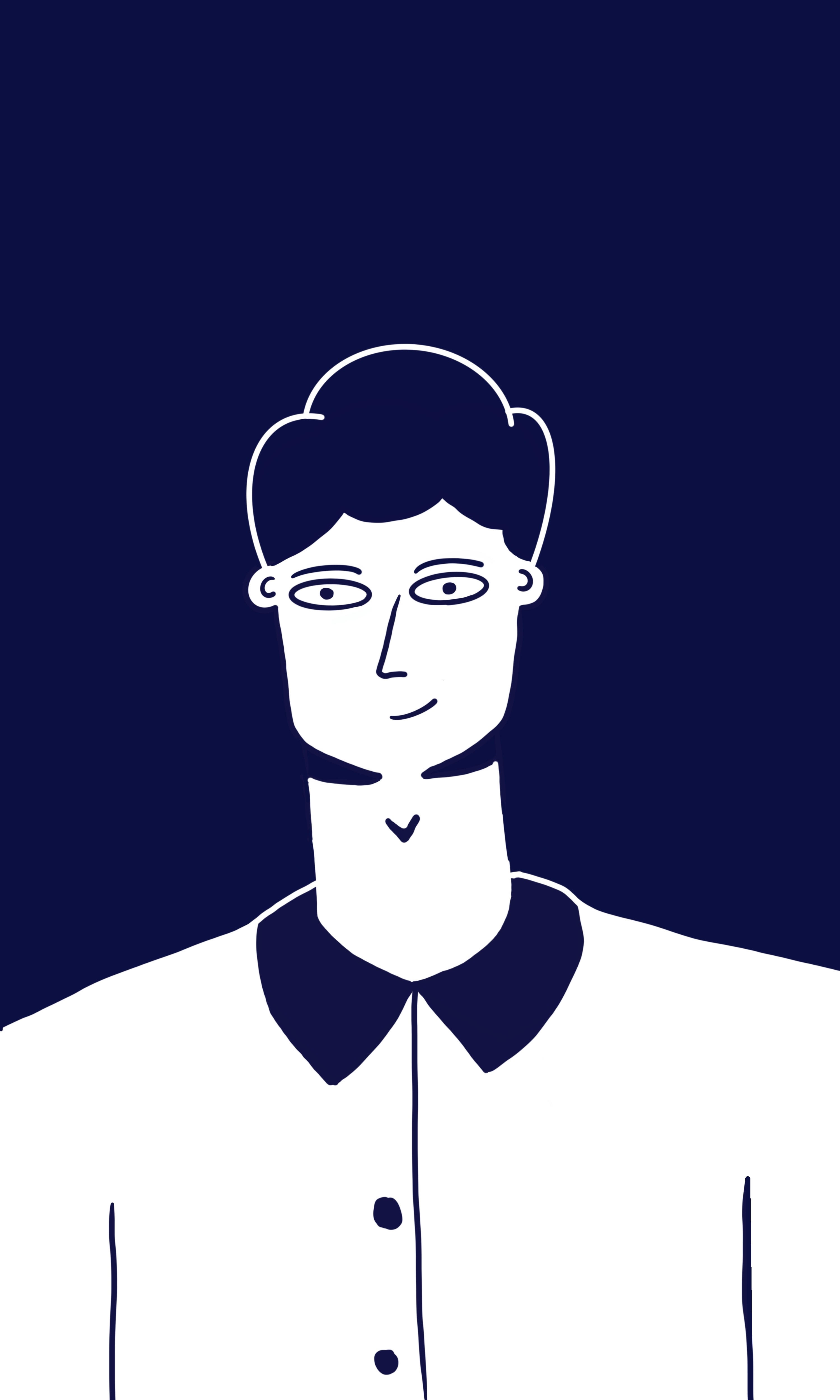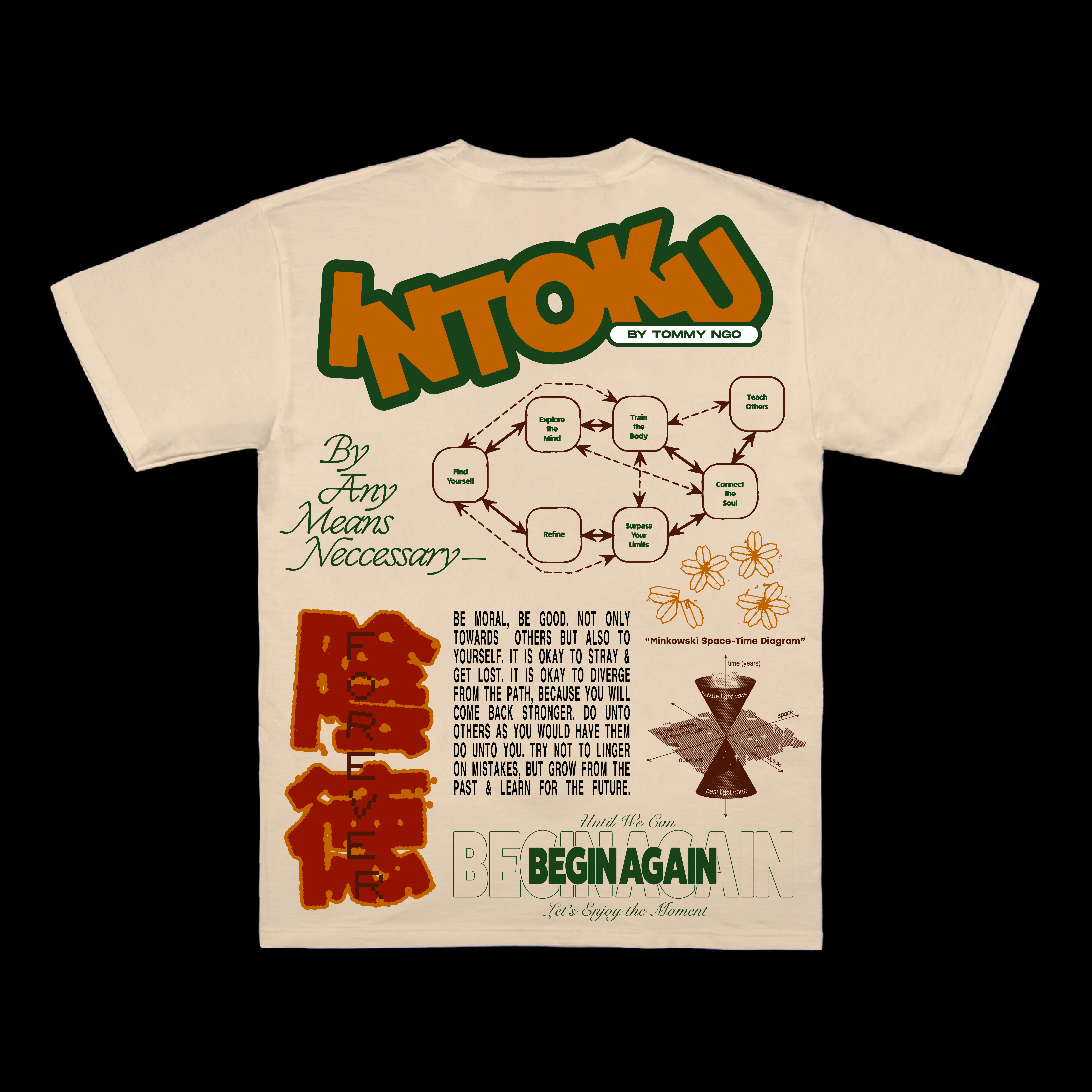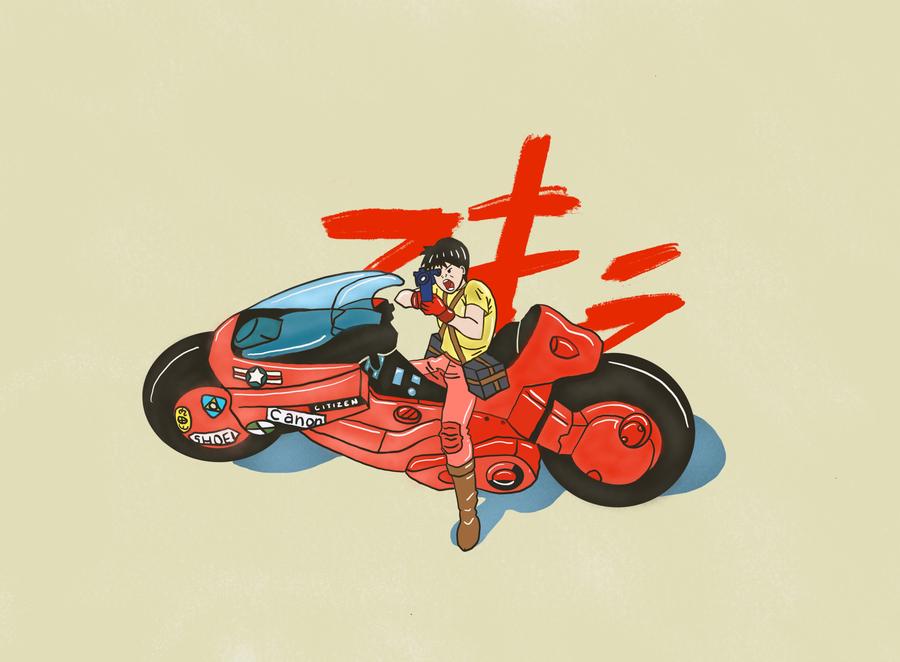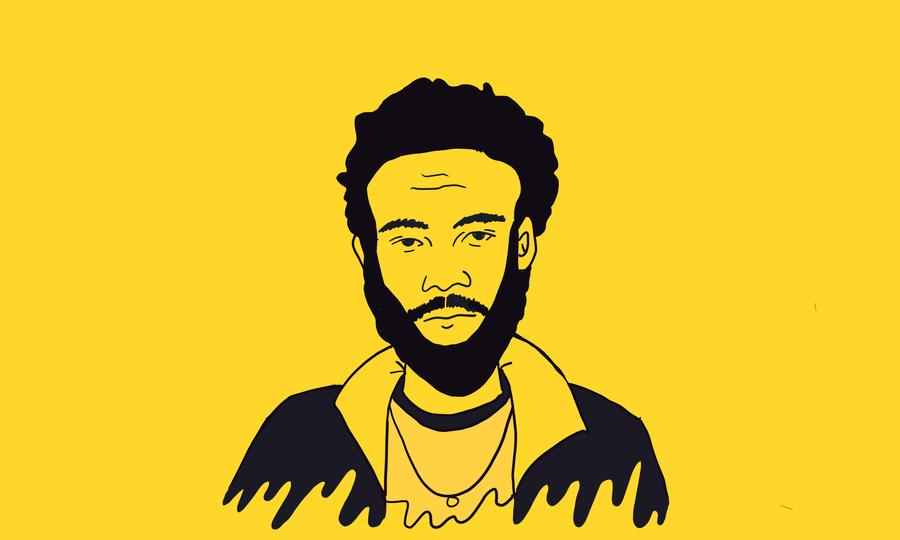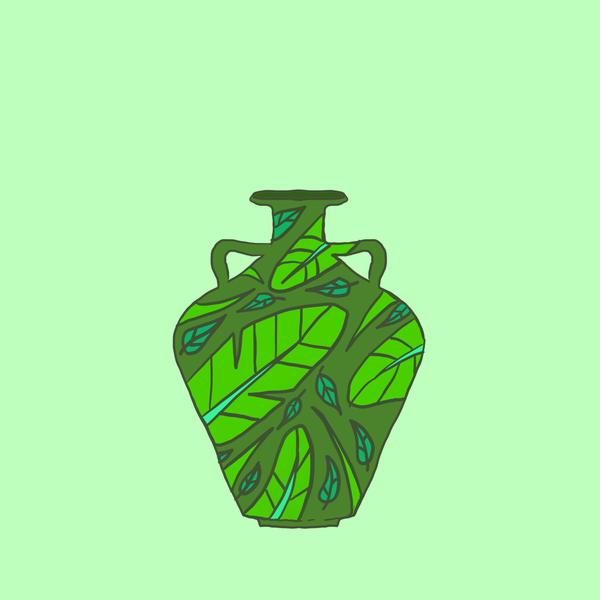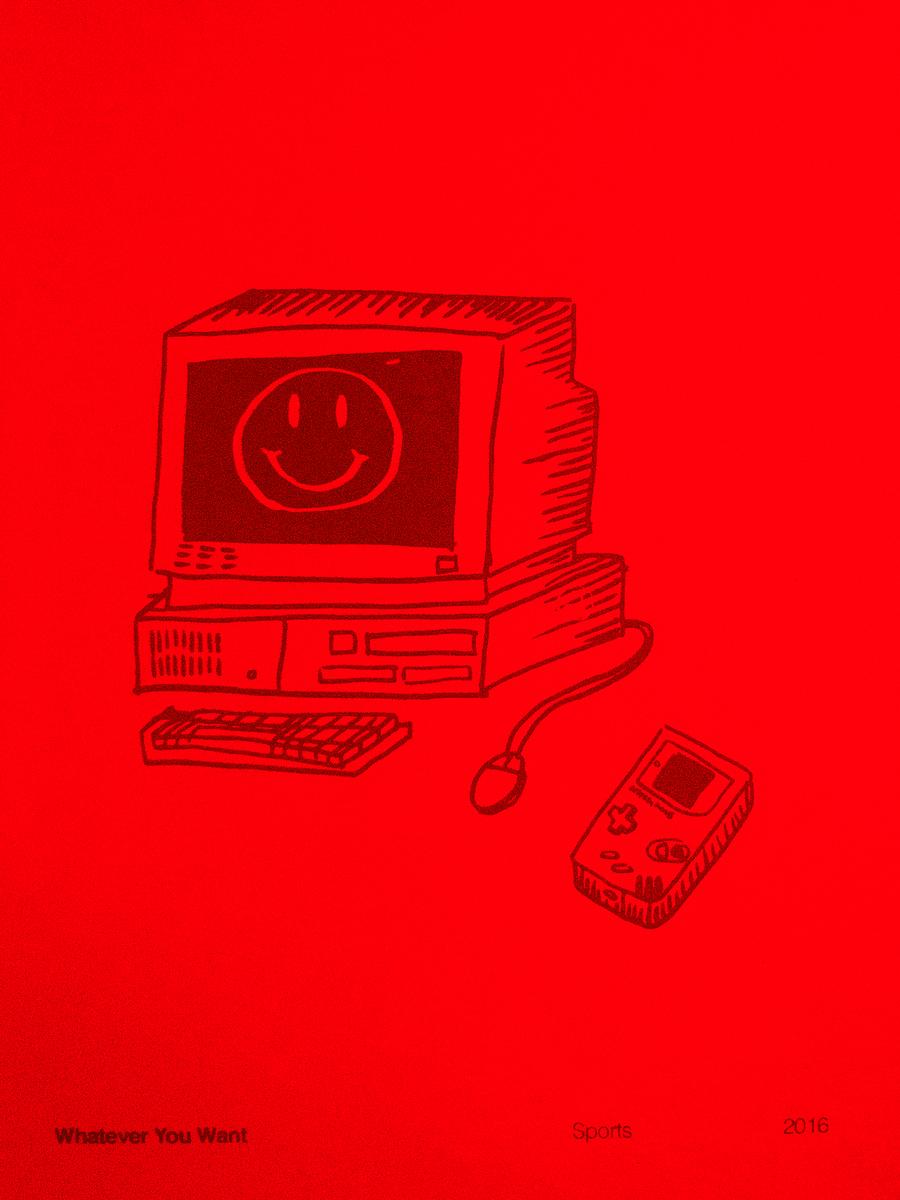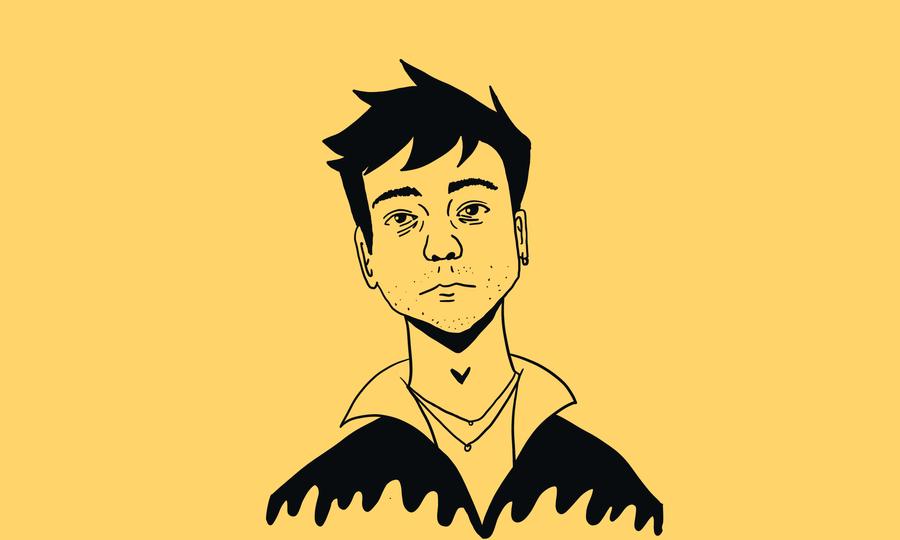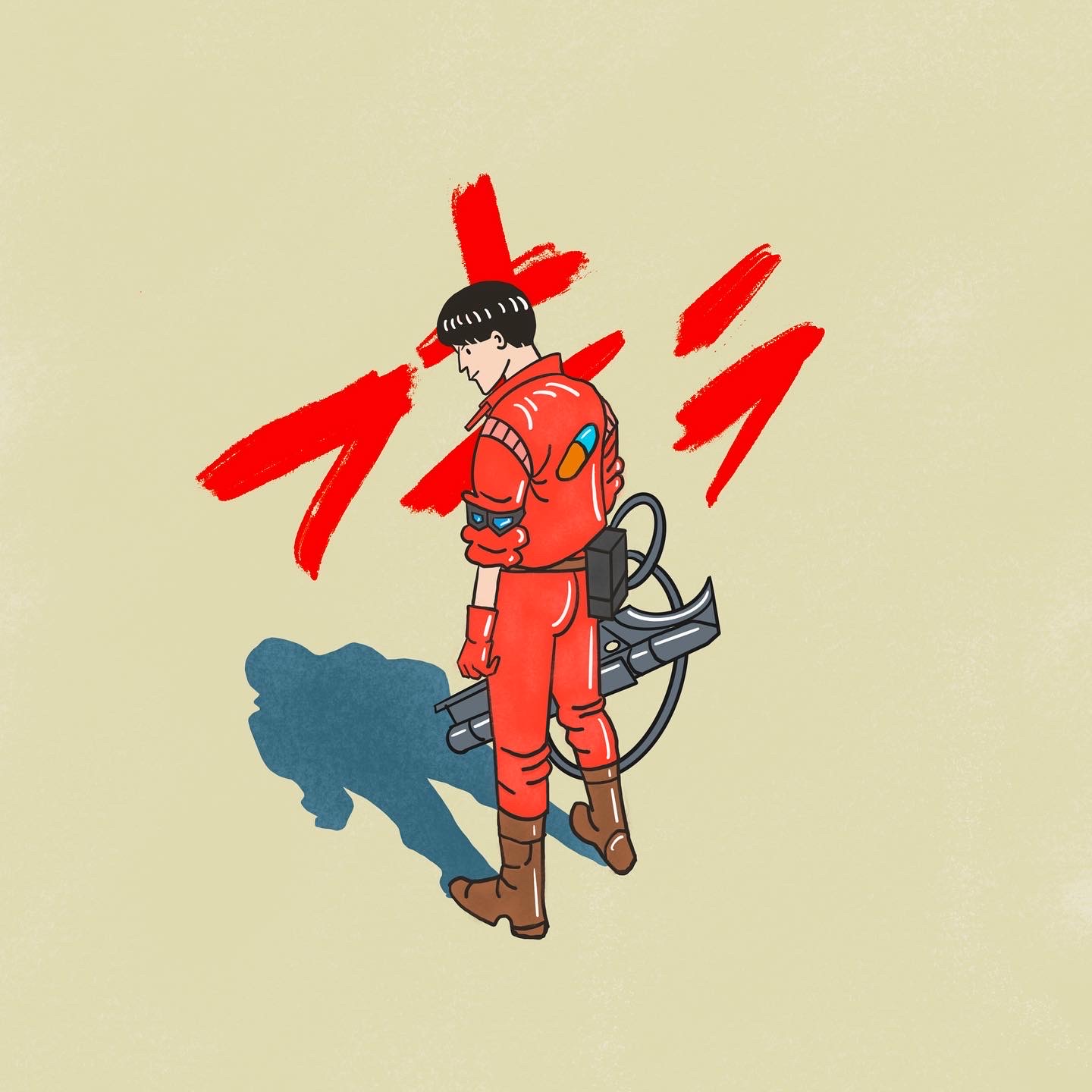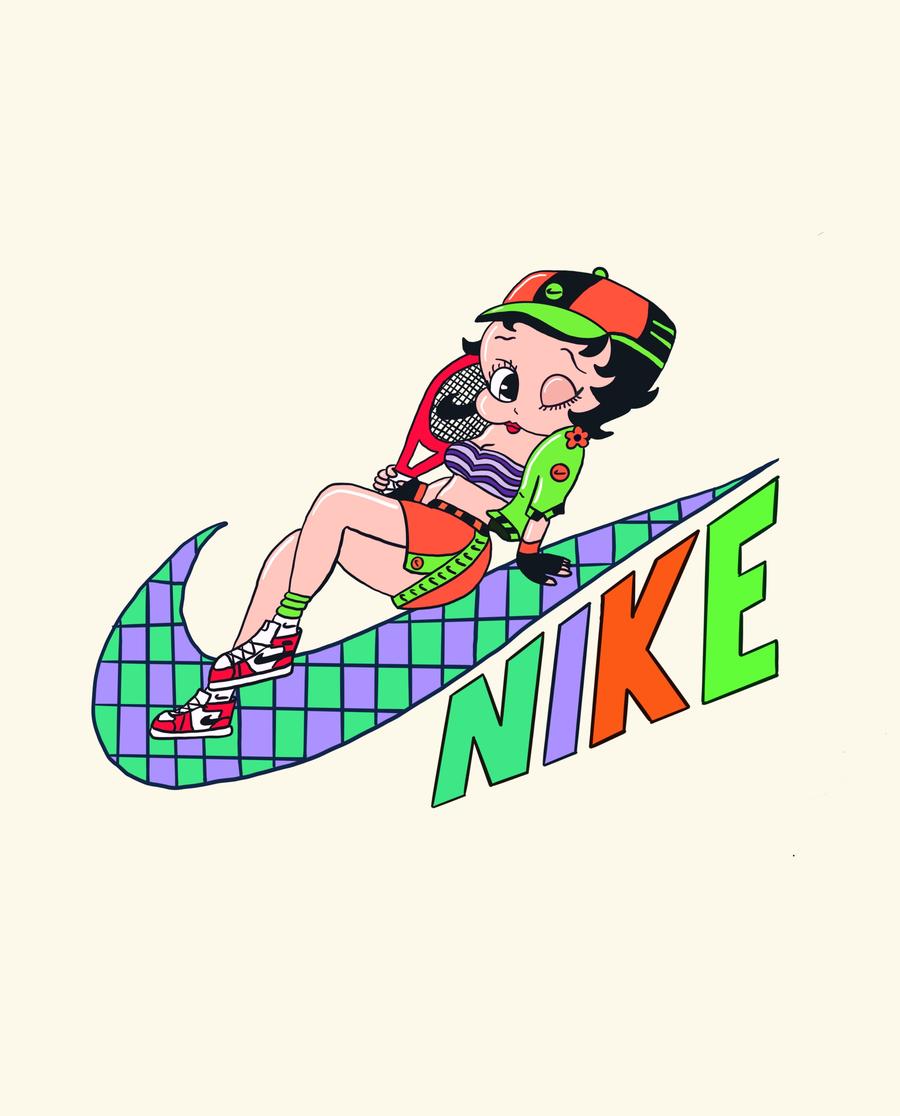 ILLUSTRATION

Whenever I get the chance, I pick up my iPad or a pen and paper and draw in my spare time. As a kid I used to get in trouble for drawing during in class all the time so I decided to make a living off it.

I've been illustrating my whole life and but my interest came from watching cartoons and reading comics. My recent resurgence in interest came from taking printmaking classes in college.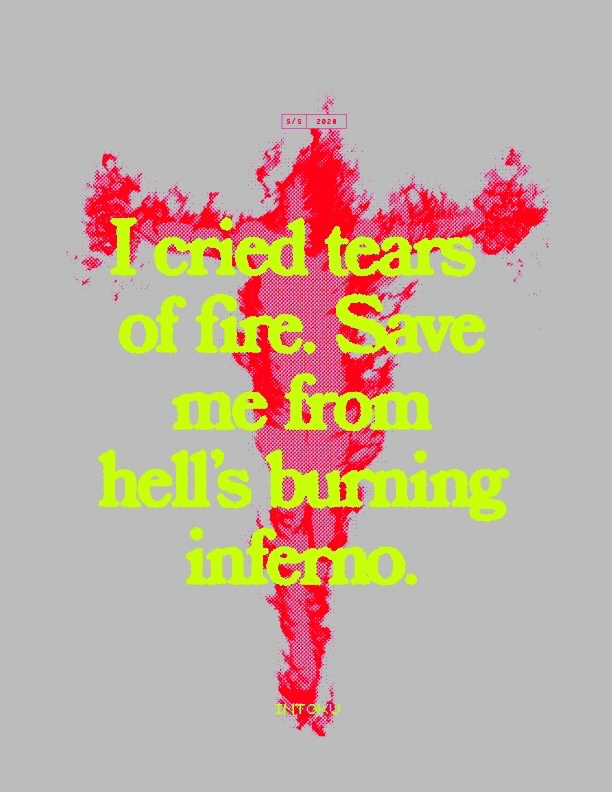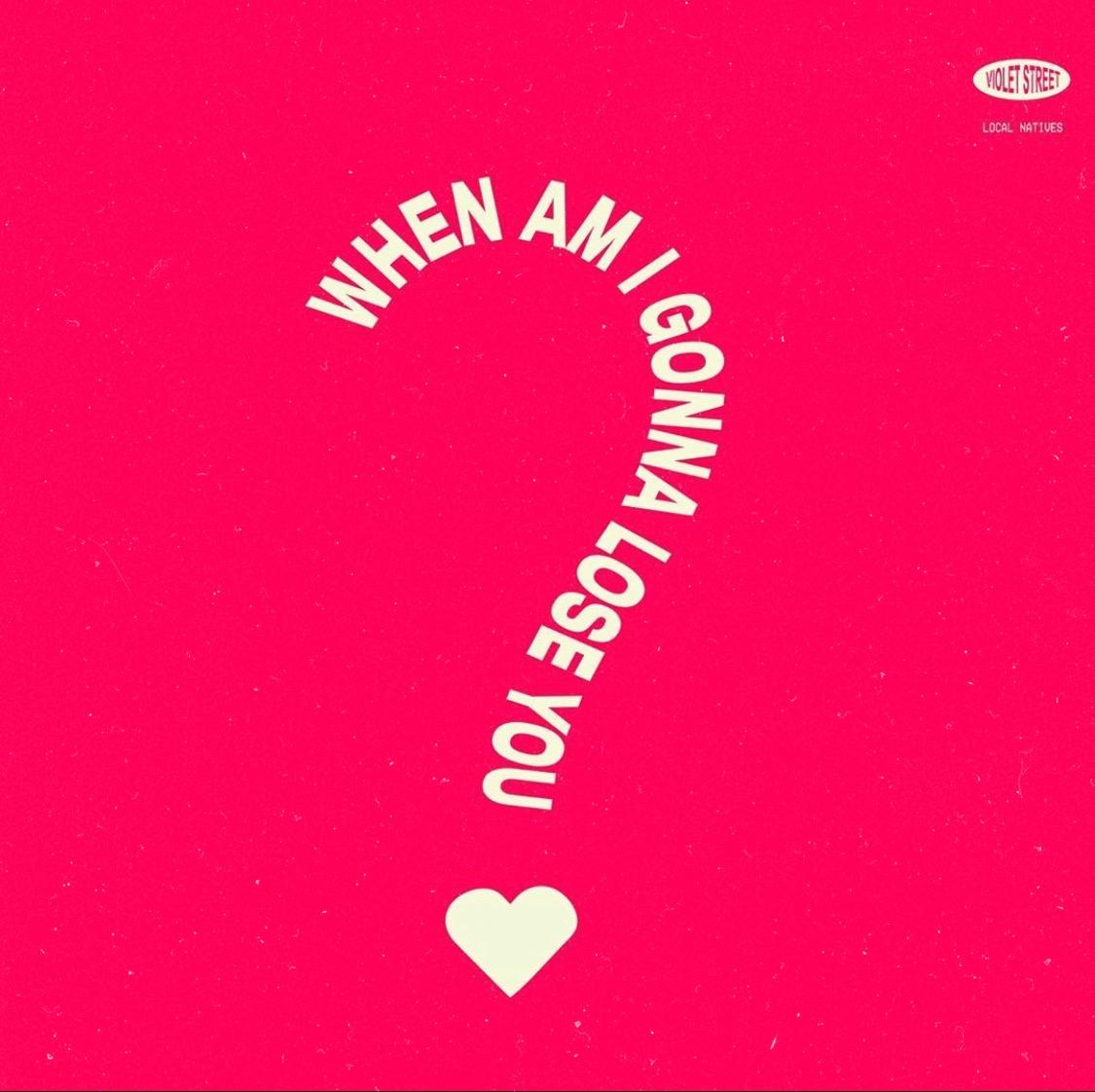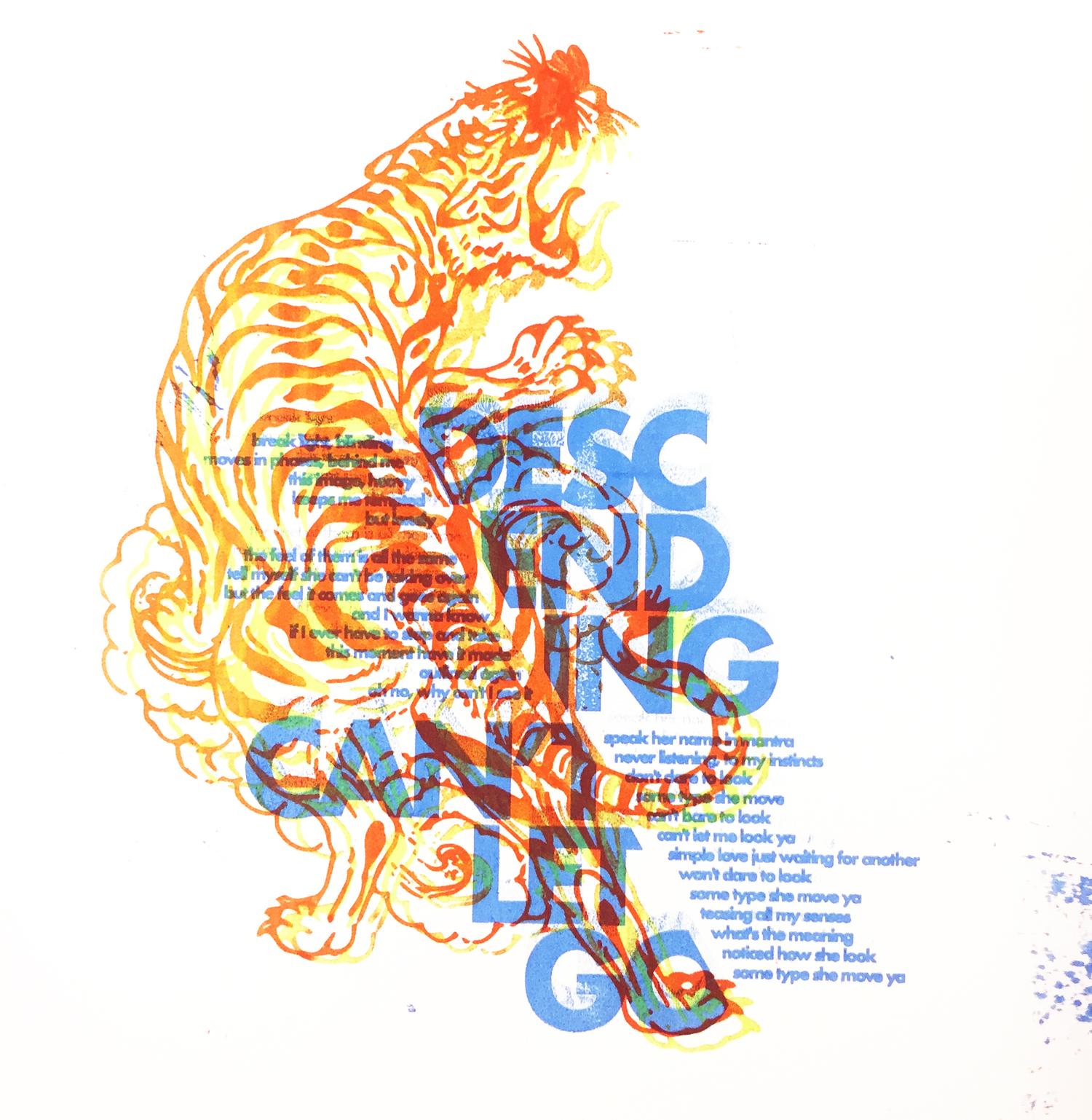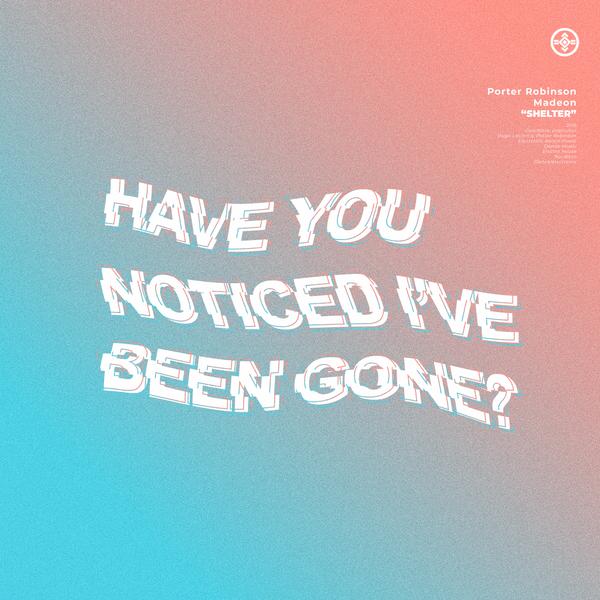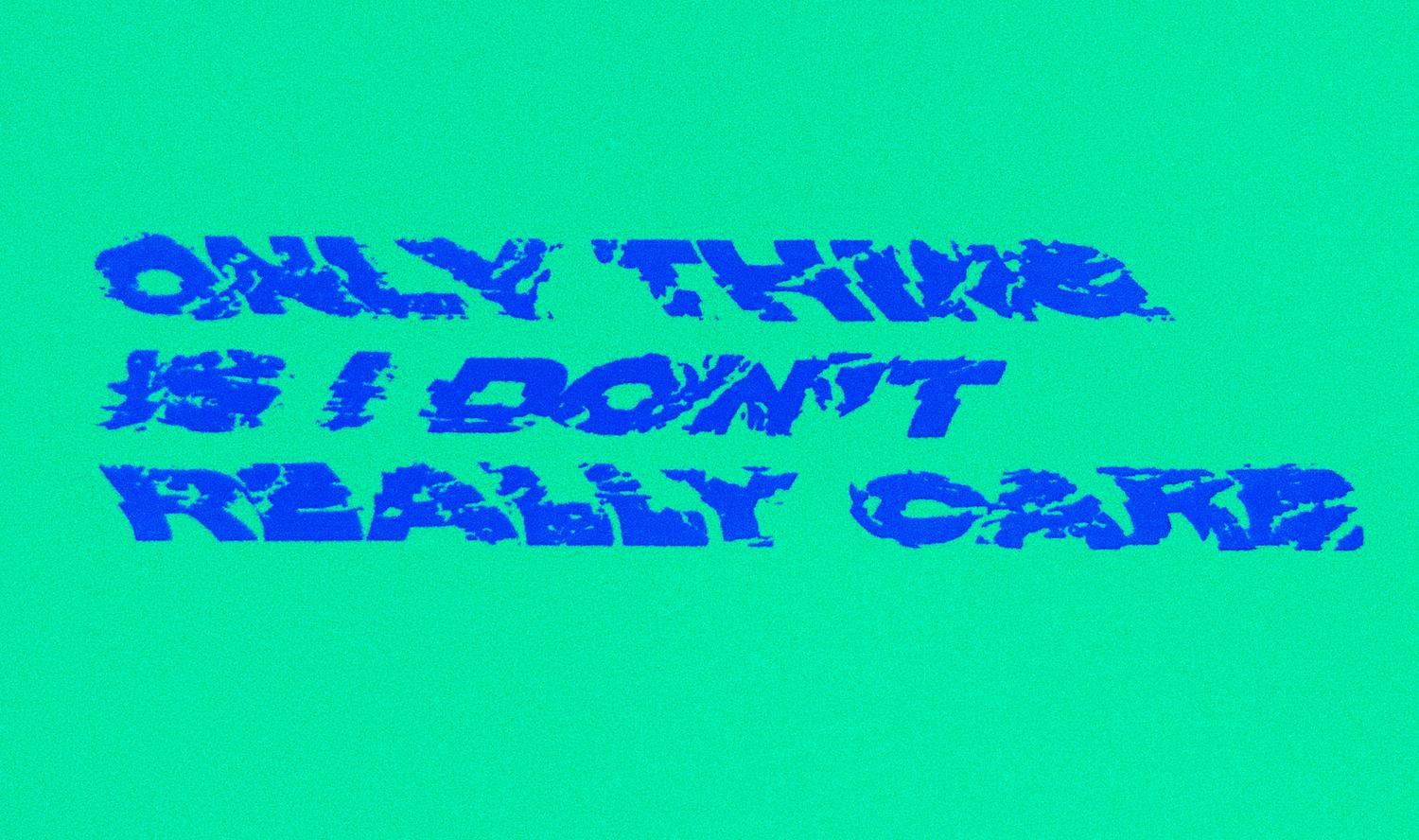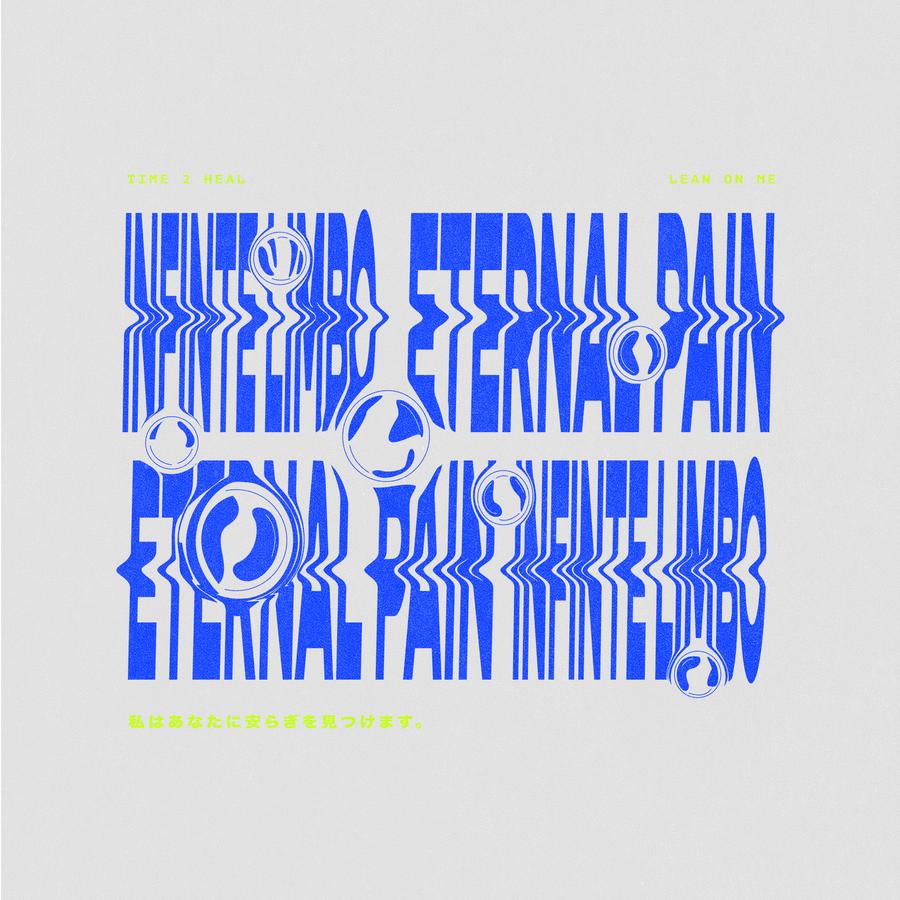 TYPOGRAPHY

My fascination with type began in my later years in college. As I became more of a seasoned designer, I dabbled into combining my interests with illustrating and design. This is a collection of type exploration, experimentation, custom typography, and layout design throughout the years.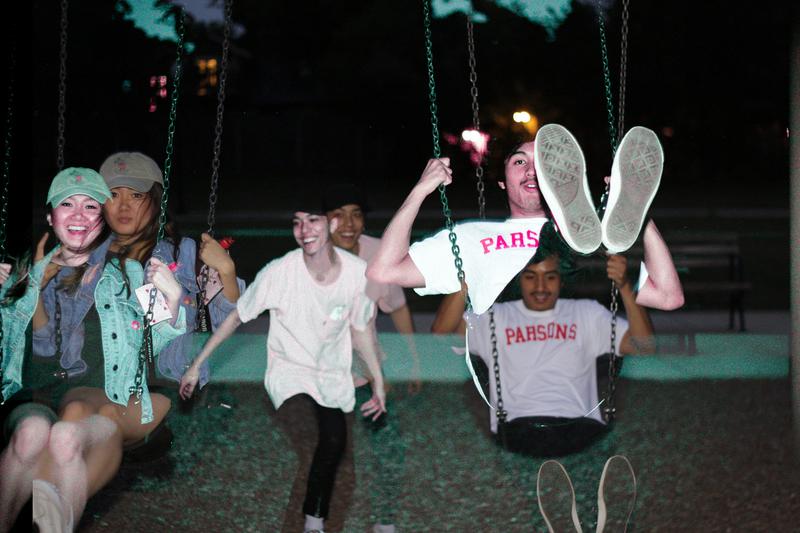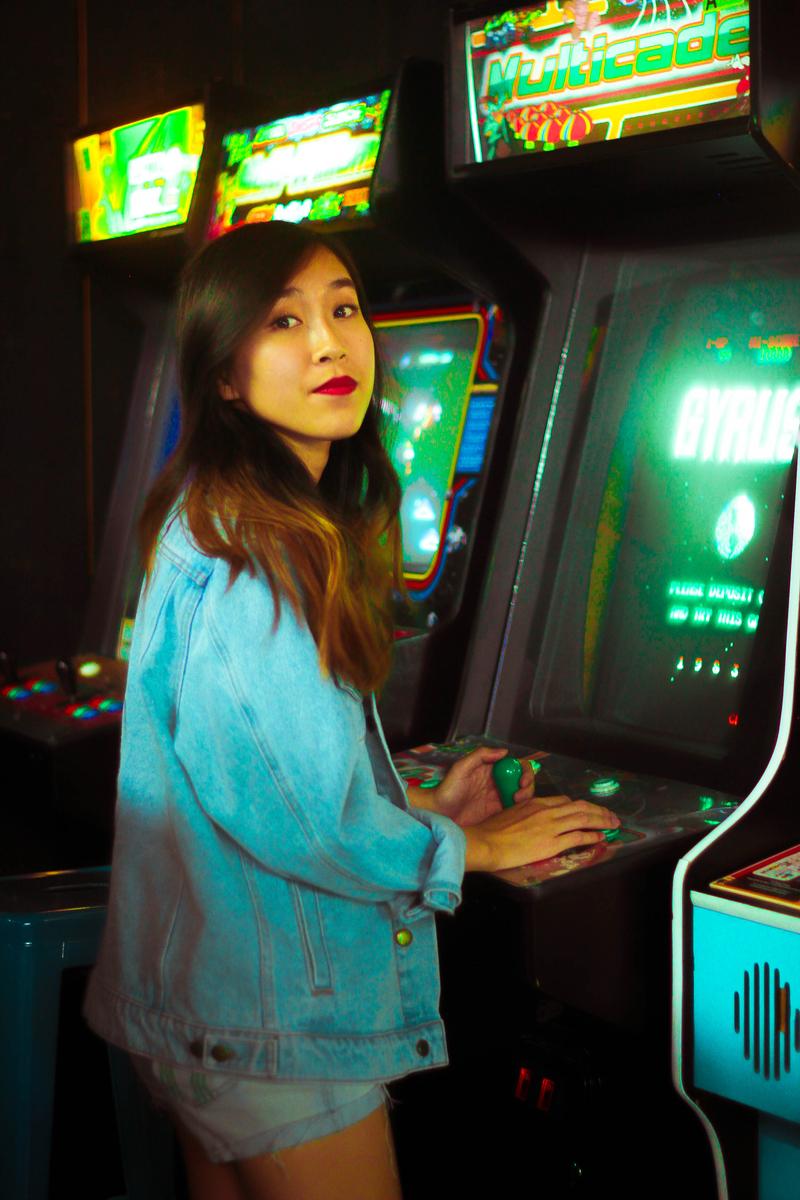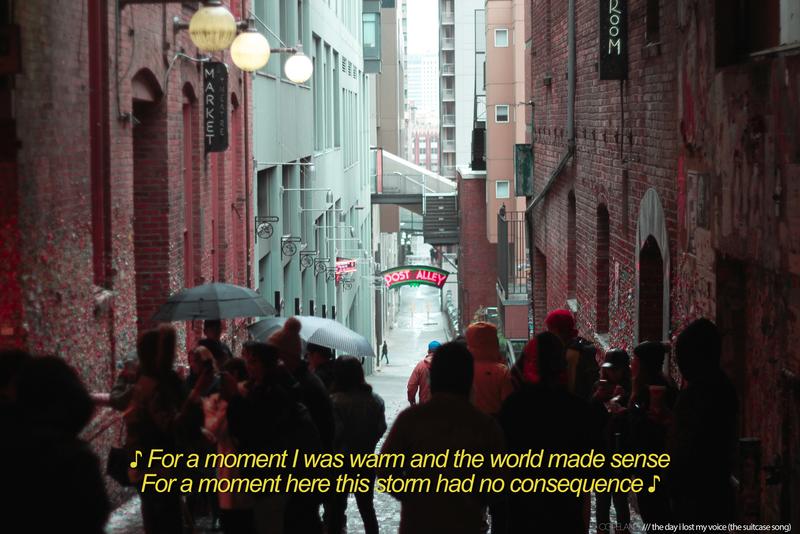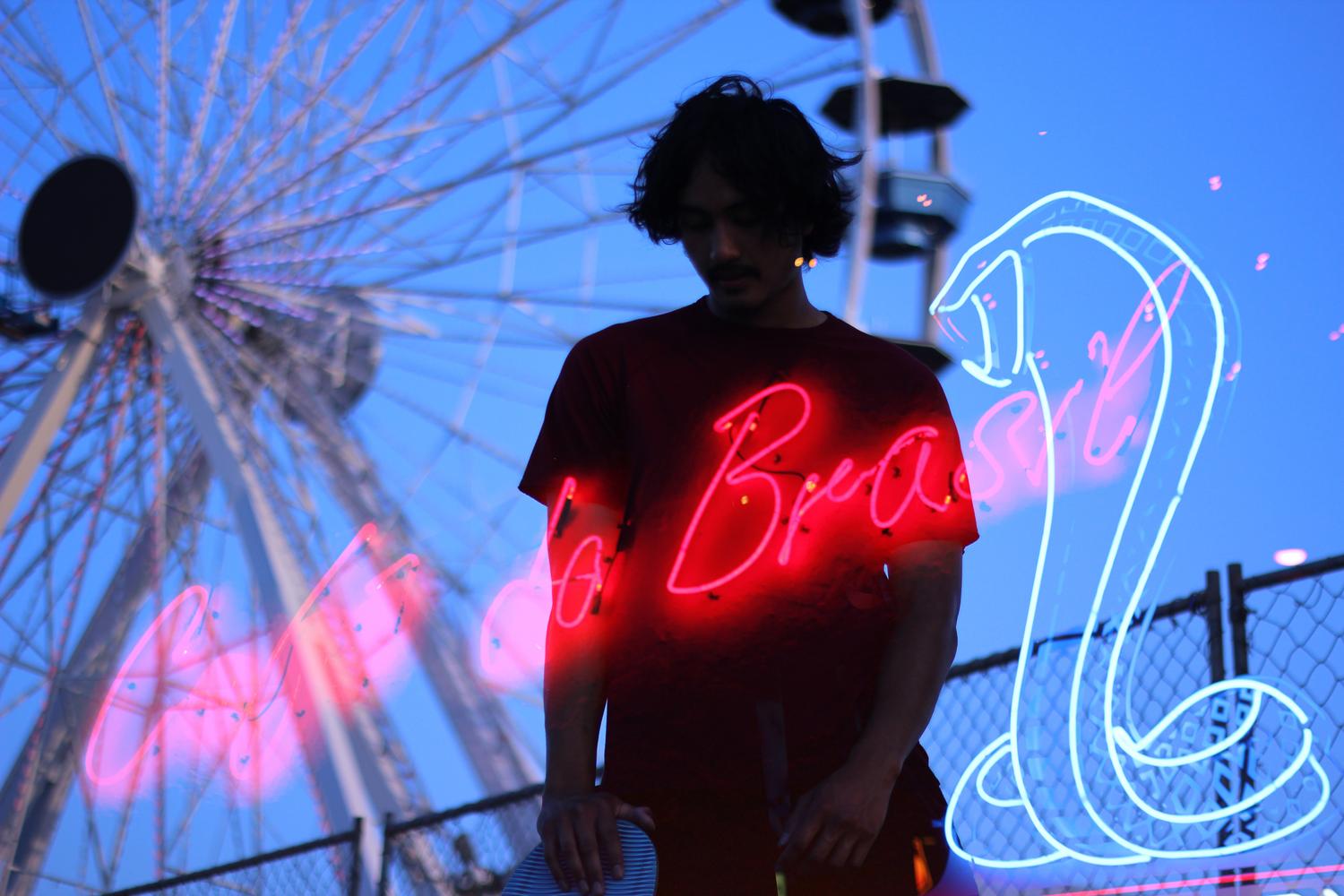 PHOTOGRAPHY

Photography was my first creative passion and pursuit in middle school. I got a DSLR for my 12th birthday and a film camera for my 18th birthday and never put down a camera ever since. There's something beautiful about capturing memories that has never left me.