ROLE


Branding + Logo
Graphic Design
Photography
Product Design




INFORMATION


Halcyon is microbrewery located in downtown Oklahoma City that handcrafts flavorful + adventurous beers.
Specializing in Radlers, the environment is rugged, yet modern, and a casual, care-free local bar scene. I created the logos and integrated them into coasters, merchandise, and beers that are canned at the brewery.




product


The beer cans are designed specifically for the unique radlers that Halcyon Brewing Co. provides. The radlers feature a mix of locally brewed beers with exotic and uncommon fruits such as lychee, durian, kumquat, mangosteen, the list goes on.
PRINT + ACCESSORIES


These are menus created for the Halcyon Brewery building and brick and mortar. Menus feature all of the beers available, including seasonal local beers and Halcyon's own special radlers and brews. The brewery also features finger foods to eat while you enjoy a refreshing glass or can of beer.

The brewery also provides products available for purchase at the brick and mortar location that includes key chains, glasses, koozies, and leather coasters. Accessories were cut and designed by using laser cutters.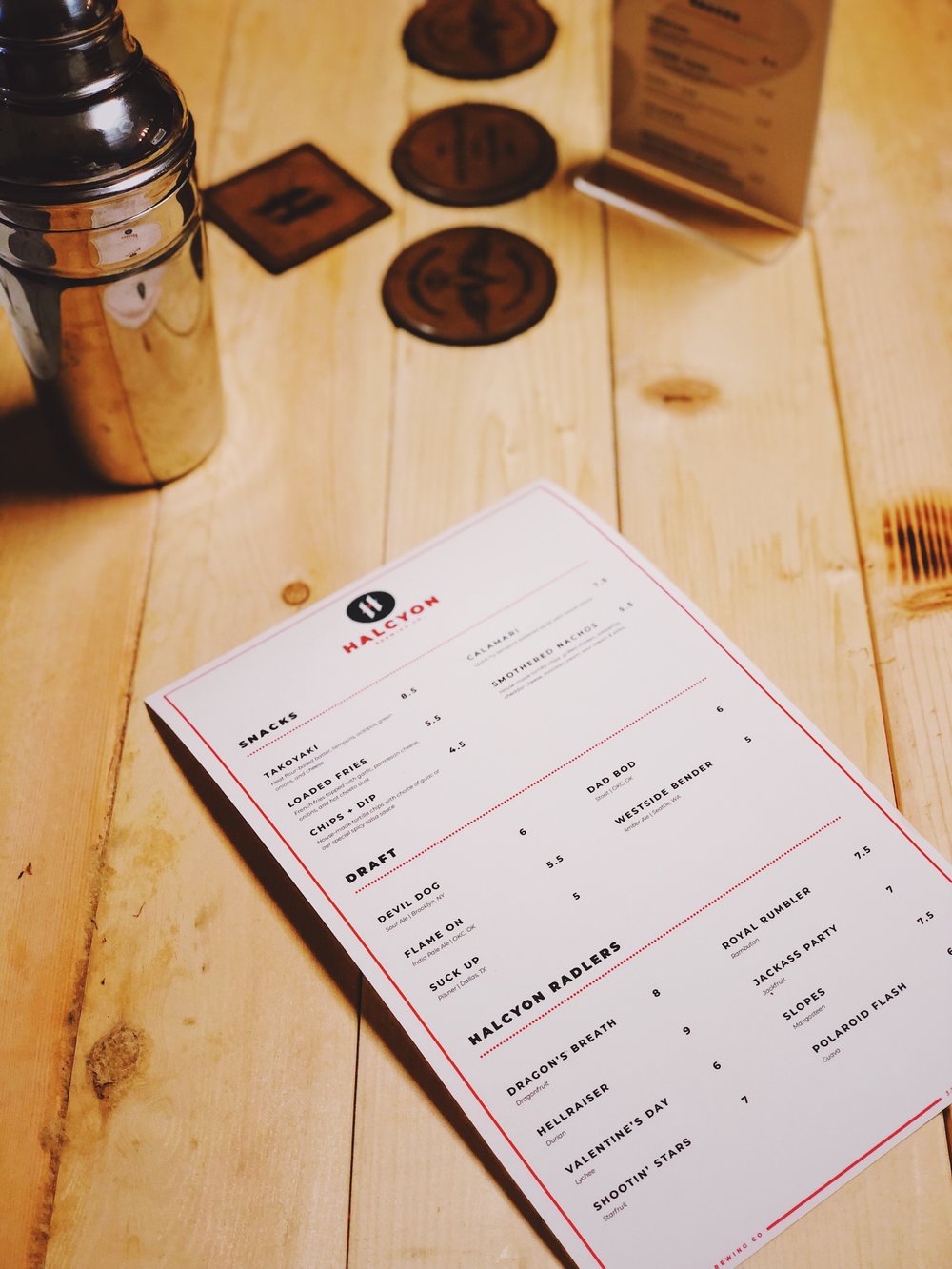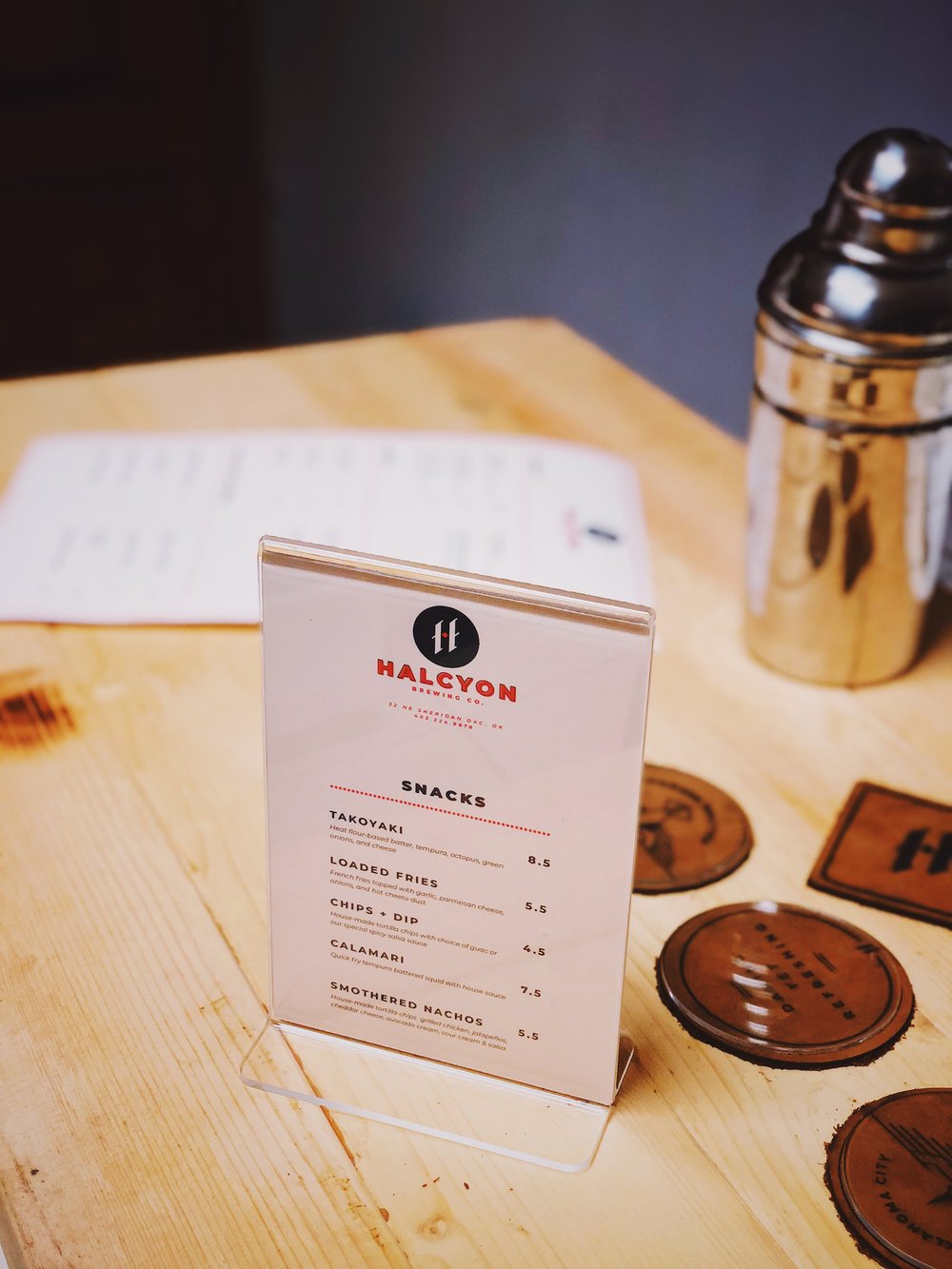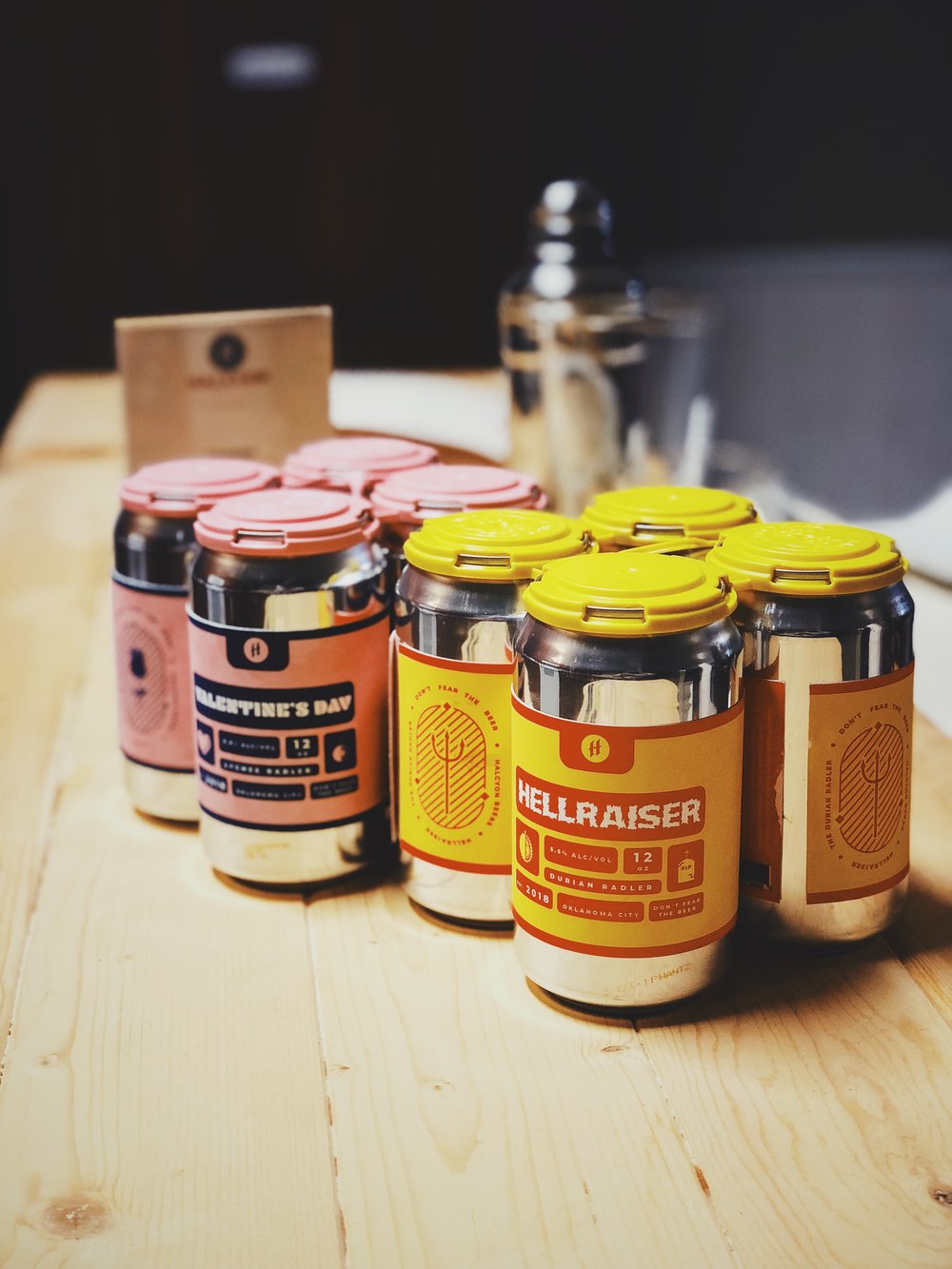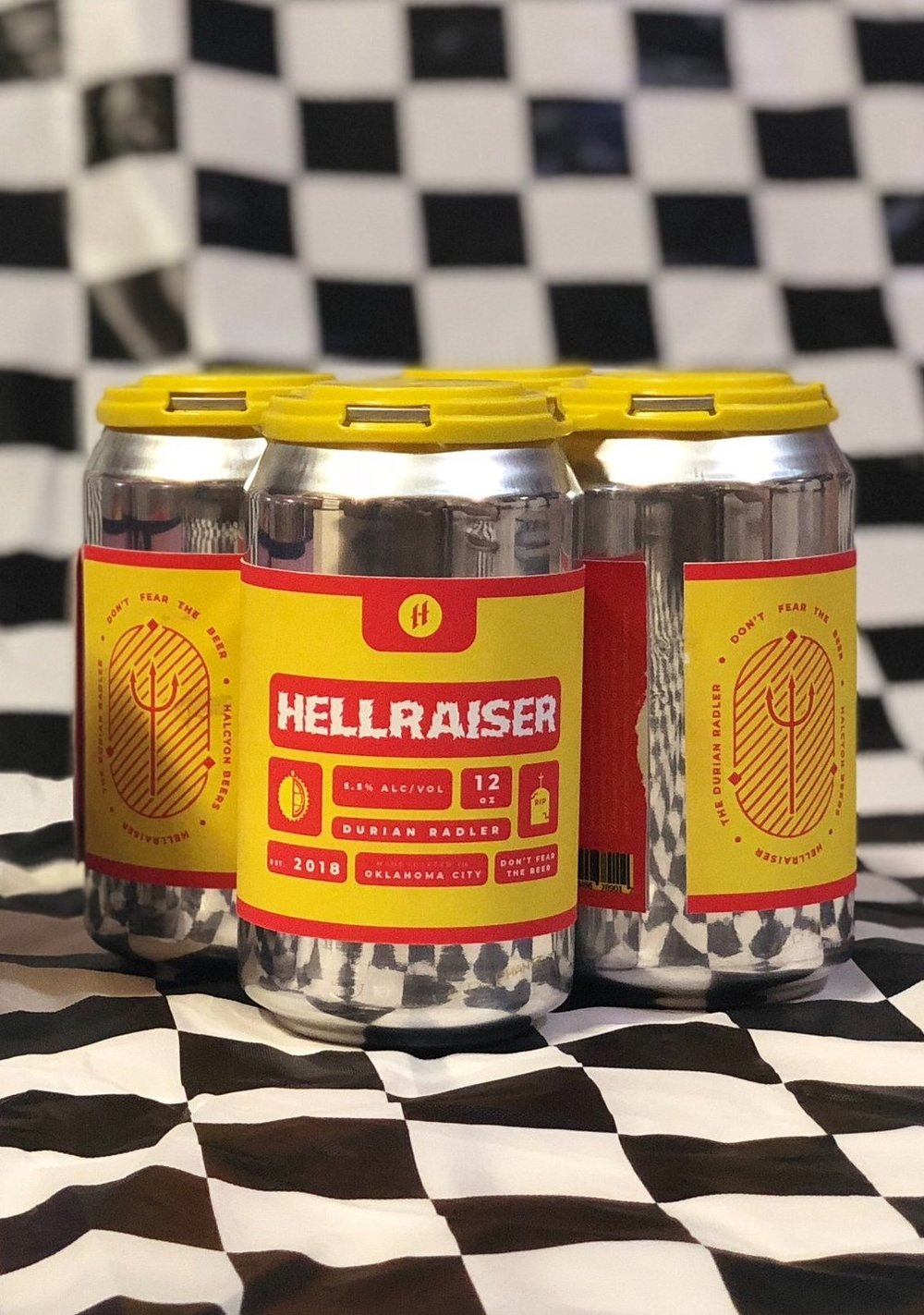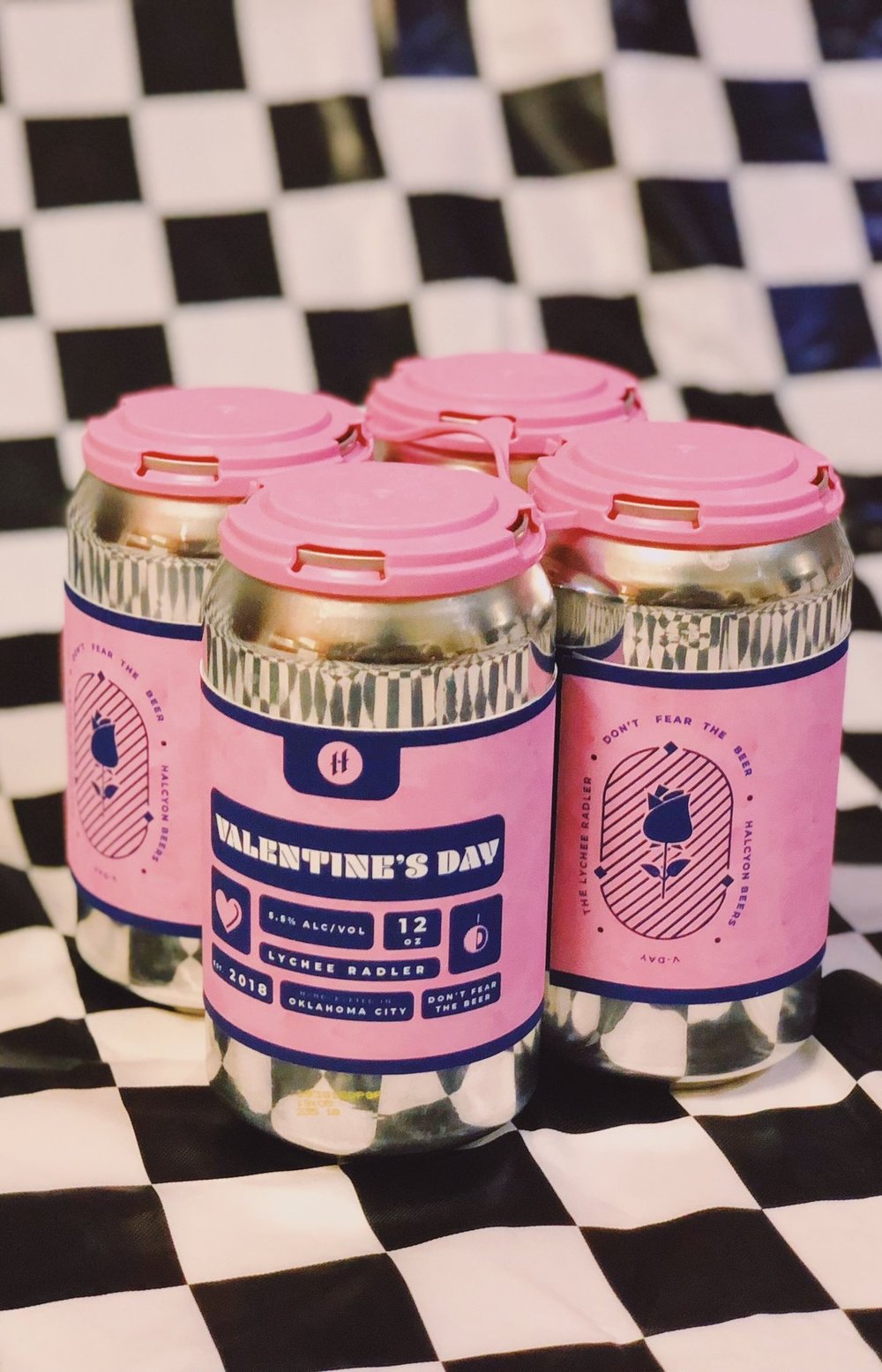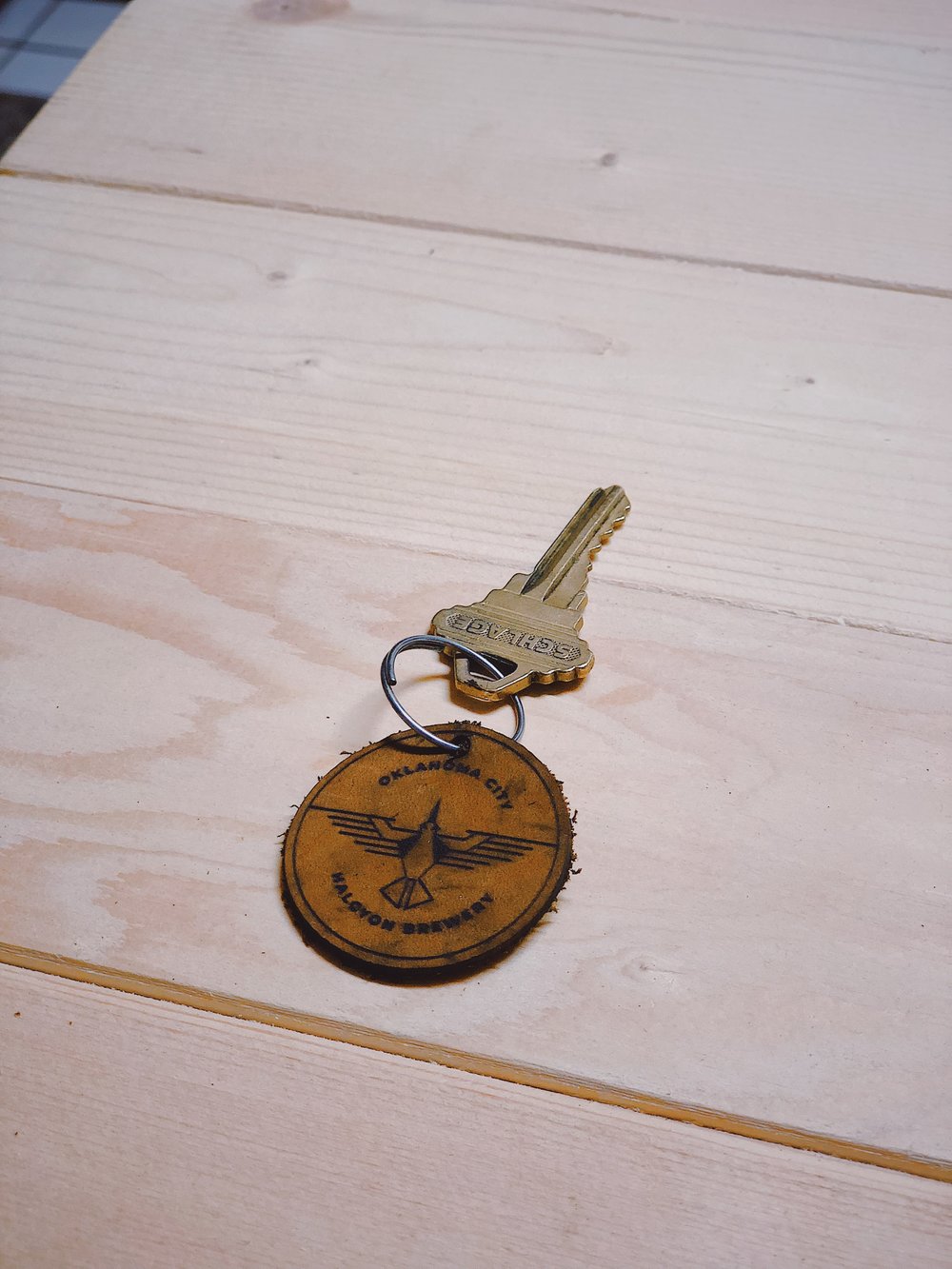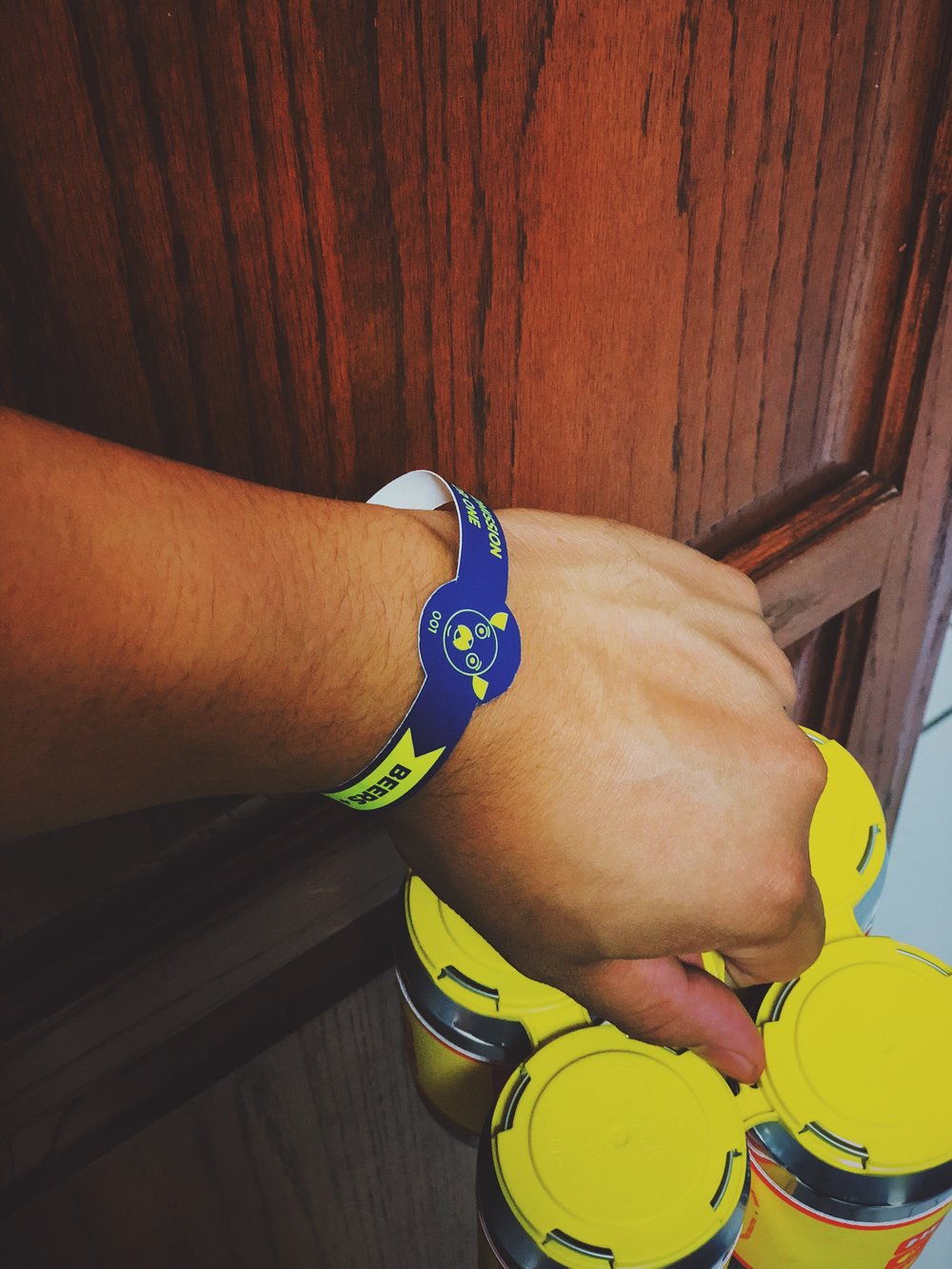 PROMOTIONAL


Halcyon hosted an annual fundraiser for local animal shelters to raise food, supplies, and money to distribute across foundations.