ROLE


Social Media Concepting + Design
Email Design + Graphics
Limited Edition Character Illustrations




INFORMATION


Ugly Drinks is a sparkling water company based in the UK that has recently been brought over to the US and currently is available in 10,000+ stores. They provide products with no artificial sweeters or sugars and release a special limited edition flavor every month that are uncommon and unique, seperating them from their competitors.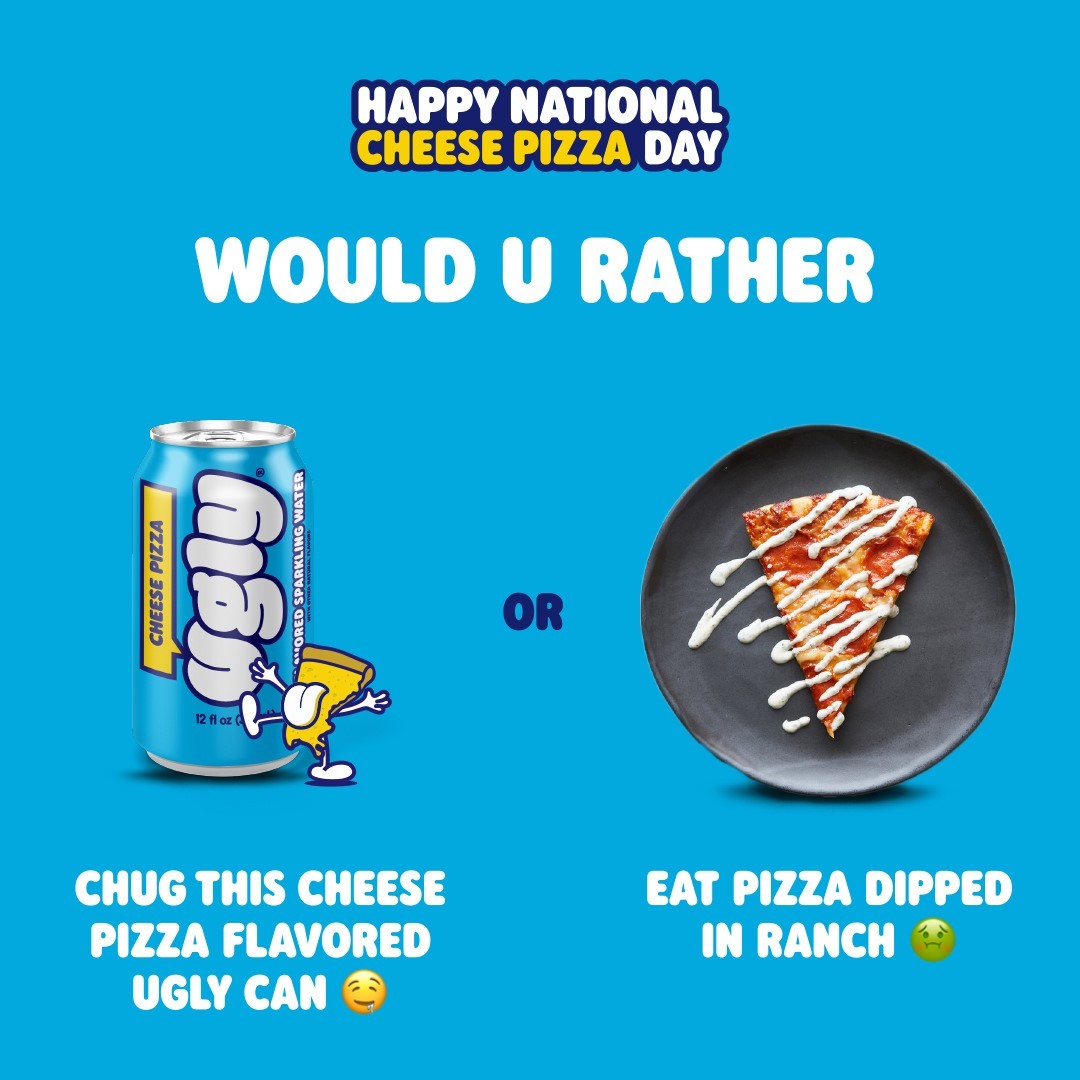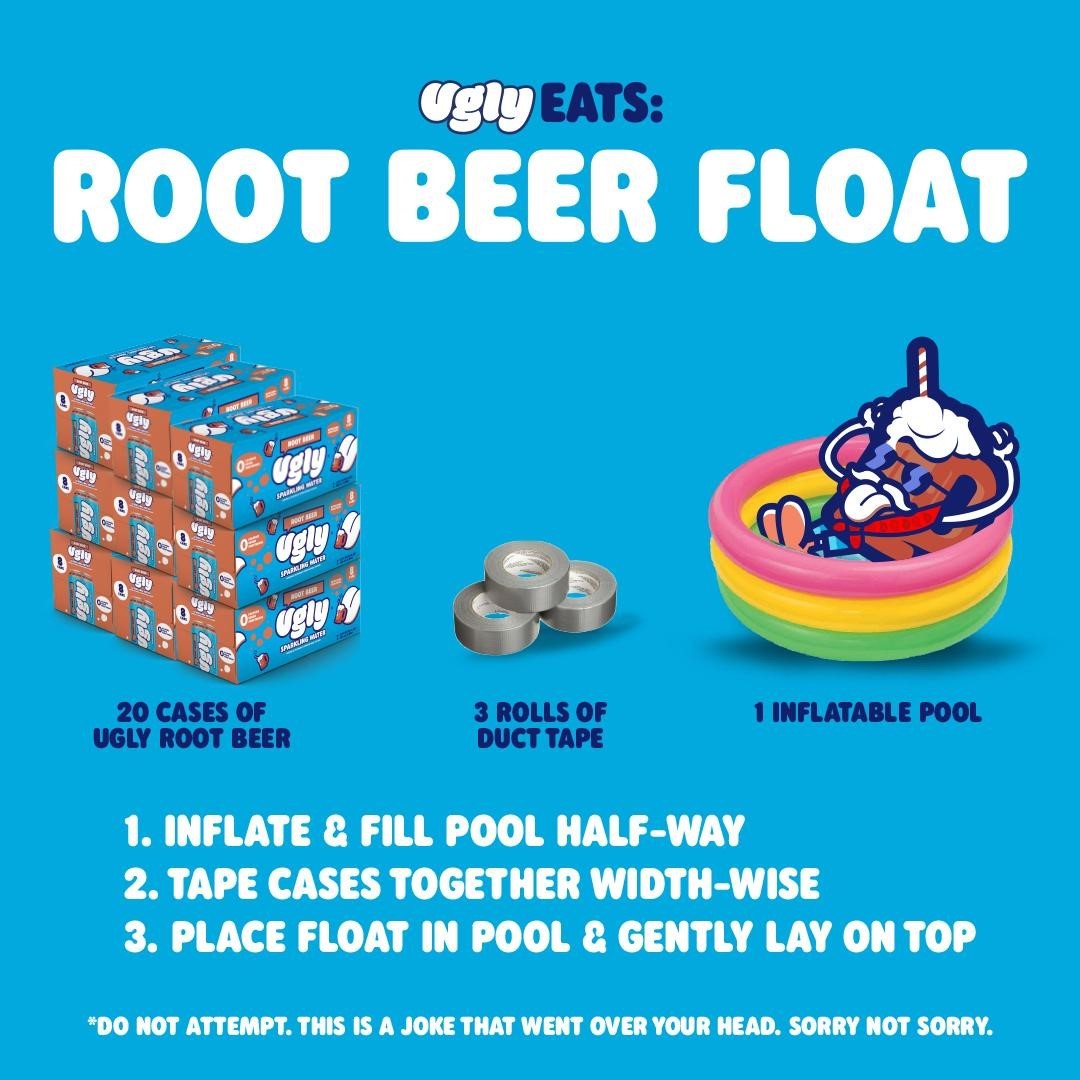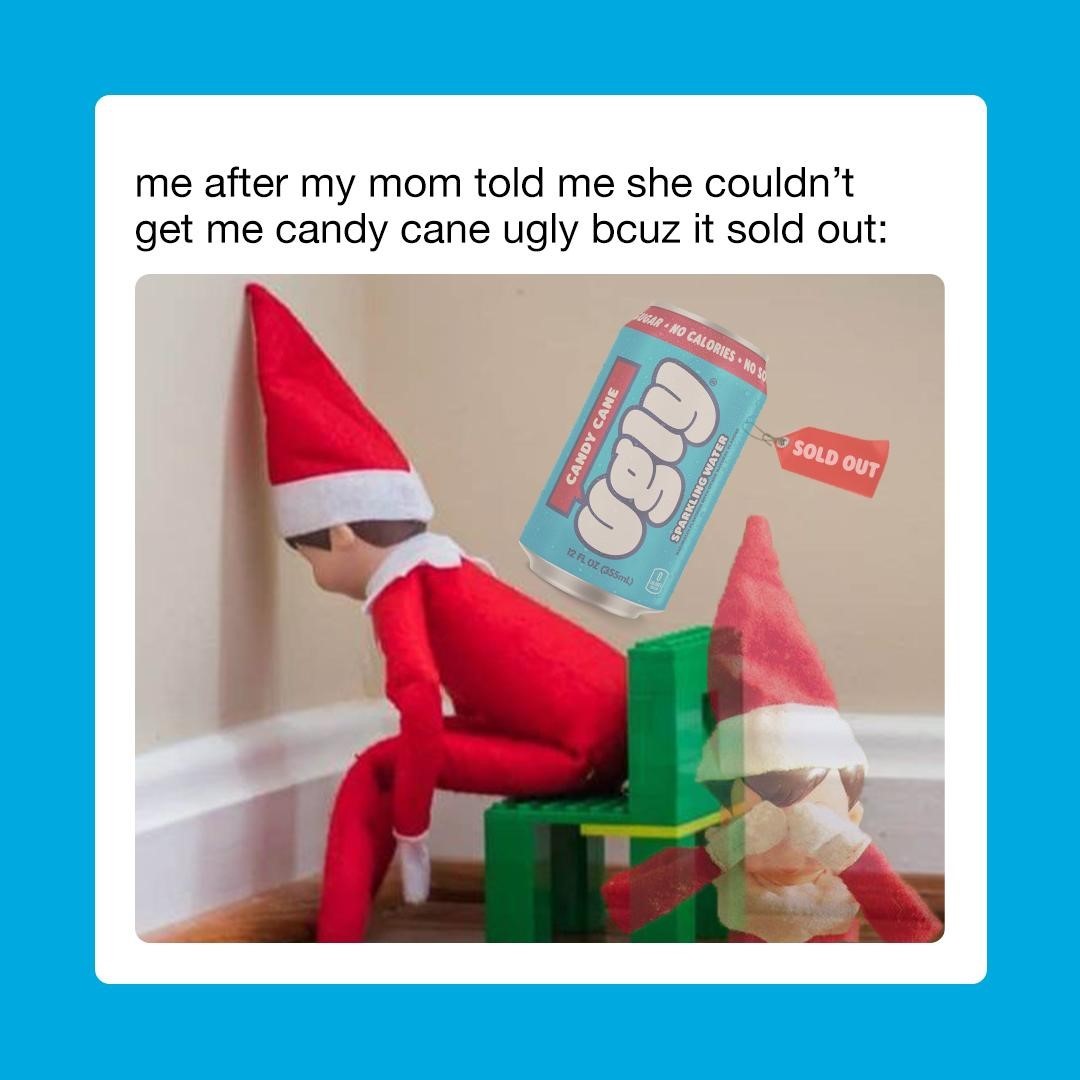 SOCIAL MEDIA
An important aspect for brand growth was social media prescence and with existing brand buckets, I assisted with concepting and designing social media posts for a year resulting in 7000+ followers and increased post & story engagement. Ugly had a unique existing tone-of-voice we used that to our advantage by incorporating humorous aspects in posts through memes, silly holidays with quirky product placements, custom graphics, and fun copy (made by the talented in-house copywriter
Emily Russo
).
Email Design

Ugly often sent out emails weekly for special promotions for sales, new releases, charitable causes, subscriptions, and many more.


LIMITED EDITION CHARACTER ILLUSTRATIONS

Every month, Ugly would craft a special sparkling water that no other company would offer. Limited edition Ugly would release every month and just like the existing mainline flavors, each character would have a backstory and theme.

S&O COMPANY HOLIDAY GIFT Packaging

As a holiday gift, Someone & Others wanted to send out packs of a special limited edition can for clients, friends, and family. Layout in collaboration with my dear friend
Steph Ma
.