ROLE


Art Direction
Graphic Design
Photography + Video
Printmaking



MODELS


Colby Le (@colbydle)
Sierra Kihega (@sierraspirit)



INFORMATION


INTOKU™ is a Japanese phrase that directly translates to "Good Done in Secret." This is an event manifested by creators as a learning space for artists and creatives to collaborate, innovate, and educate eachother on craftsmenship through design.

We focus on helping the local community join together and create. Intoku was founded to educate the masses about how modern streetwear, lifestyle accessories, and products are produced, sourced, and put together for the general public to enjoy from beginning to end. Apart from it all, we also strive to assist individuals to create these products themselves from scratch by accumulating resources and hosting monthly pop-up events.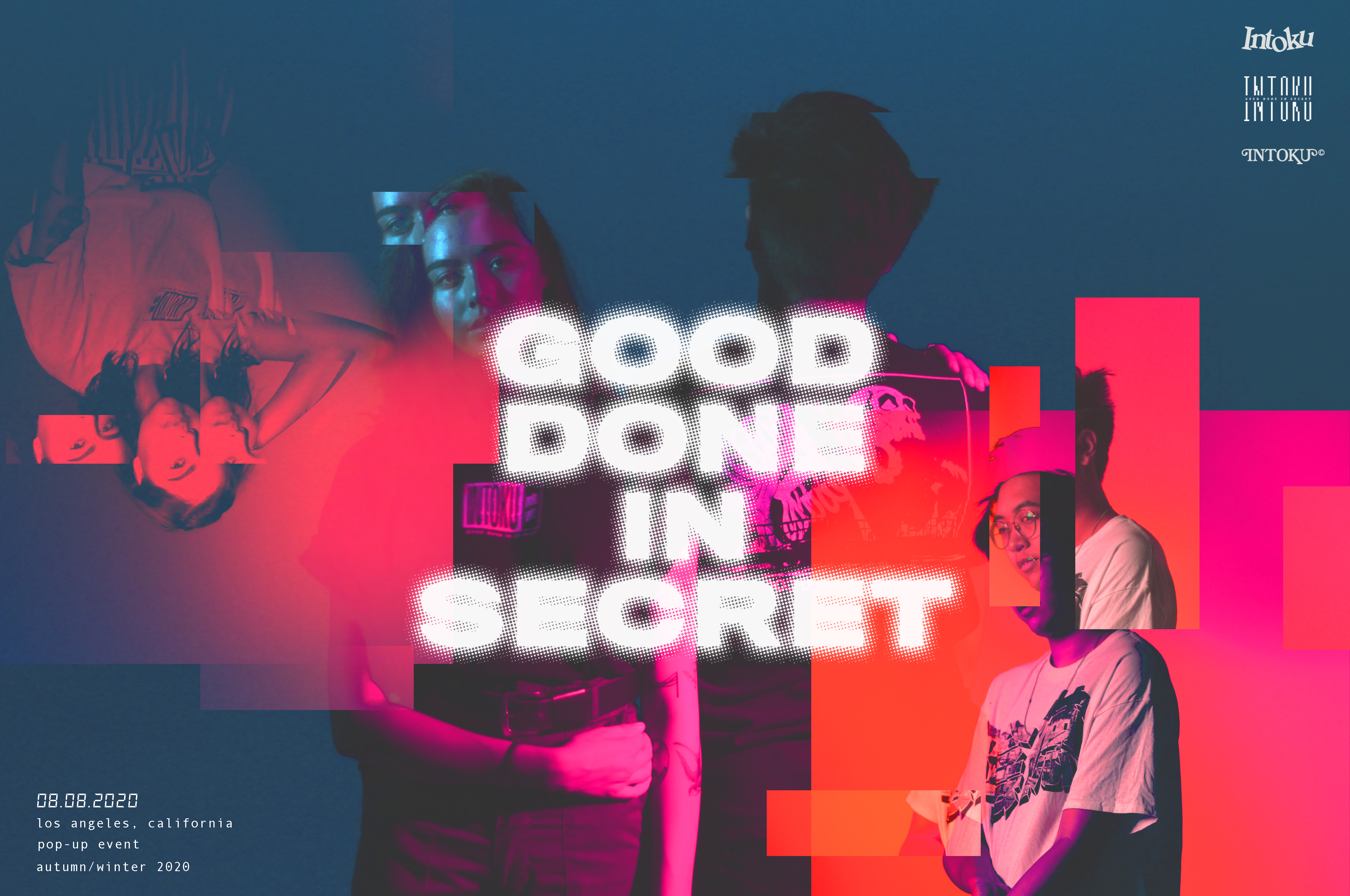 PHOTOGRAPHY


Product photography and lighting design was inspired by the brand's phrase "good done in secret." The moments captured a aura of cool and calming mystery juxtaposed with vibrant and welcoming colors.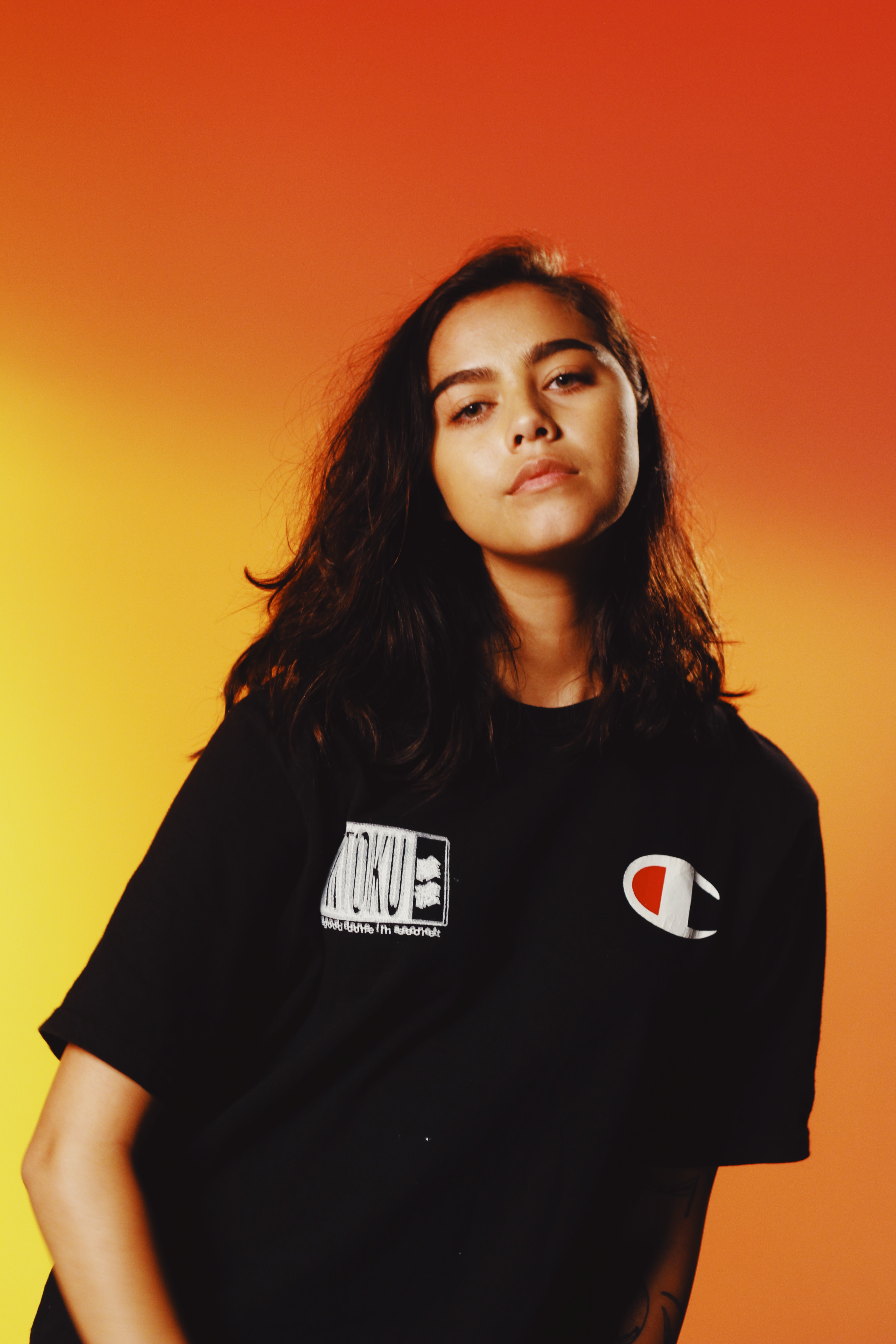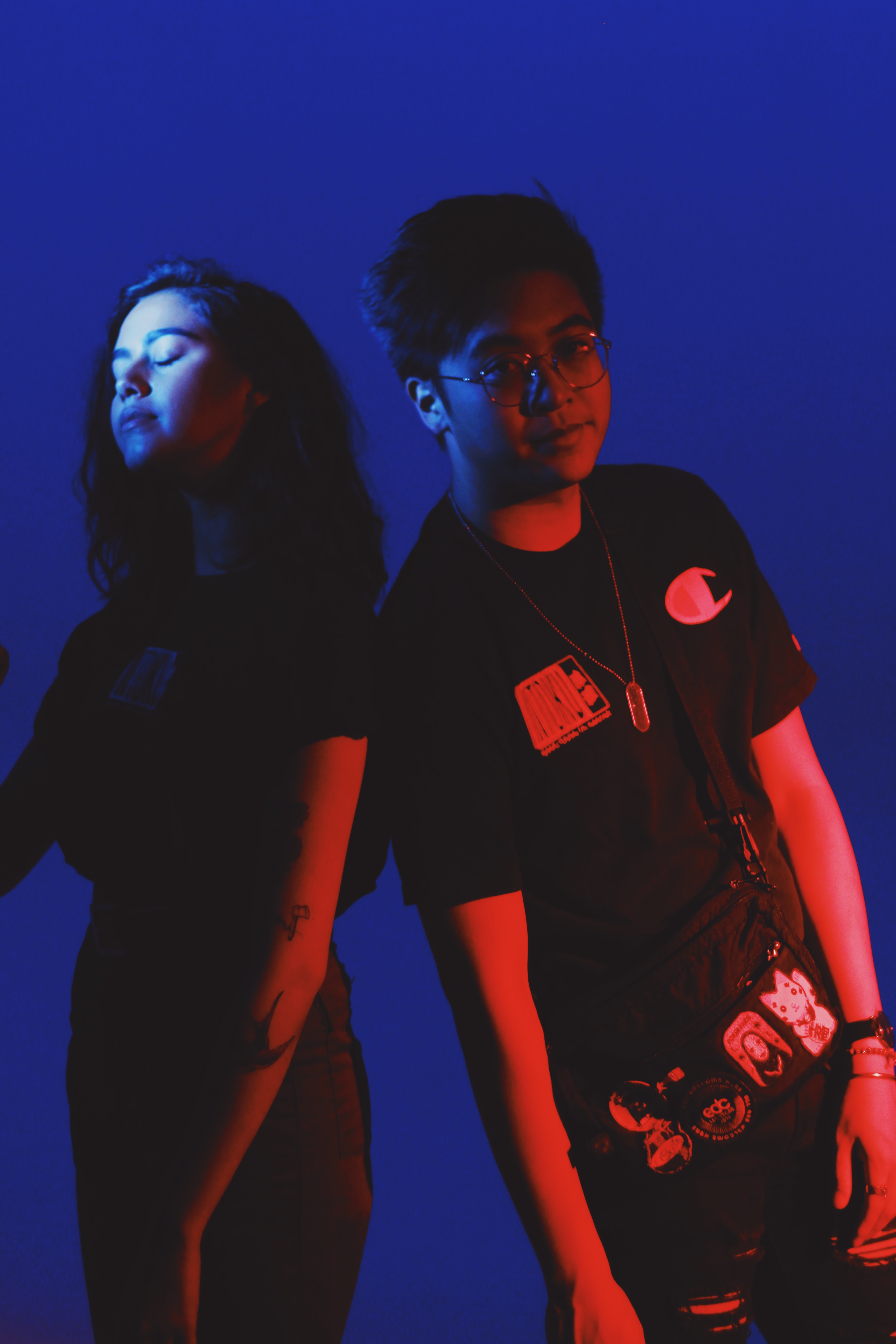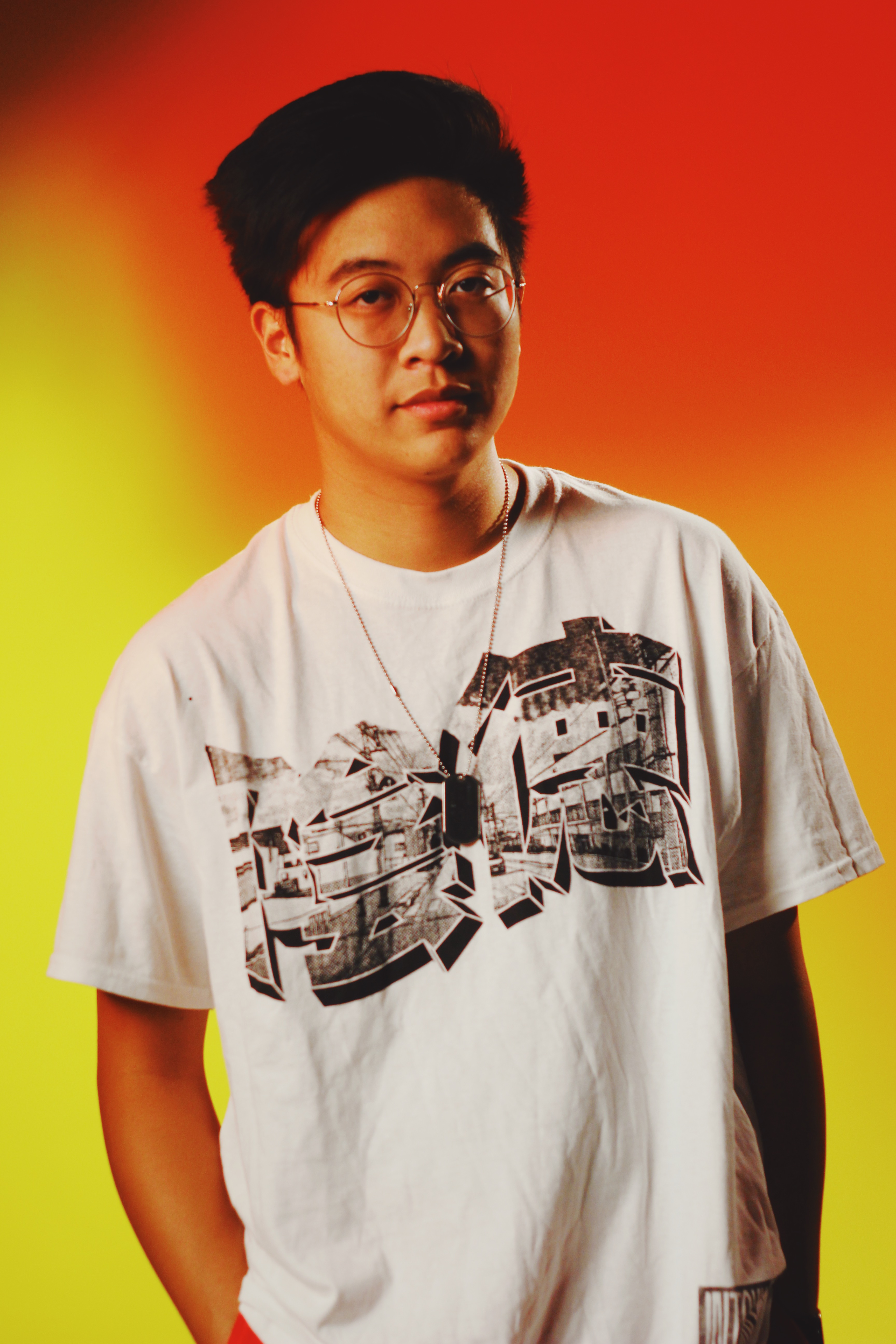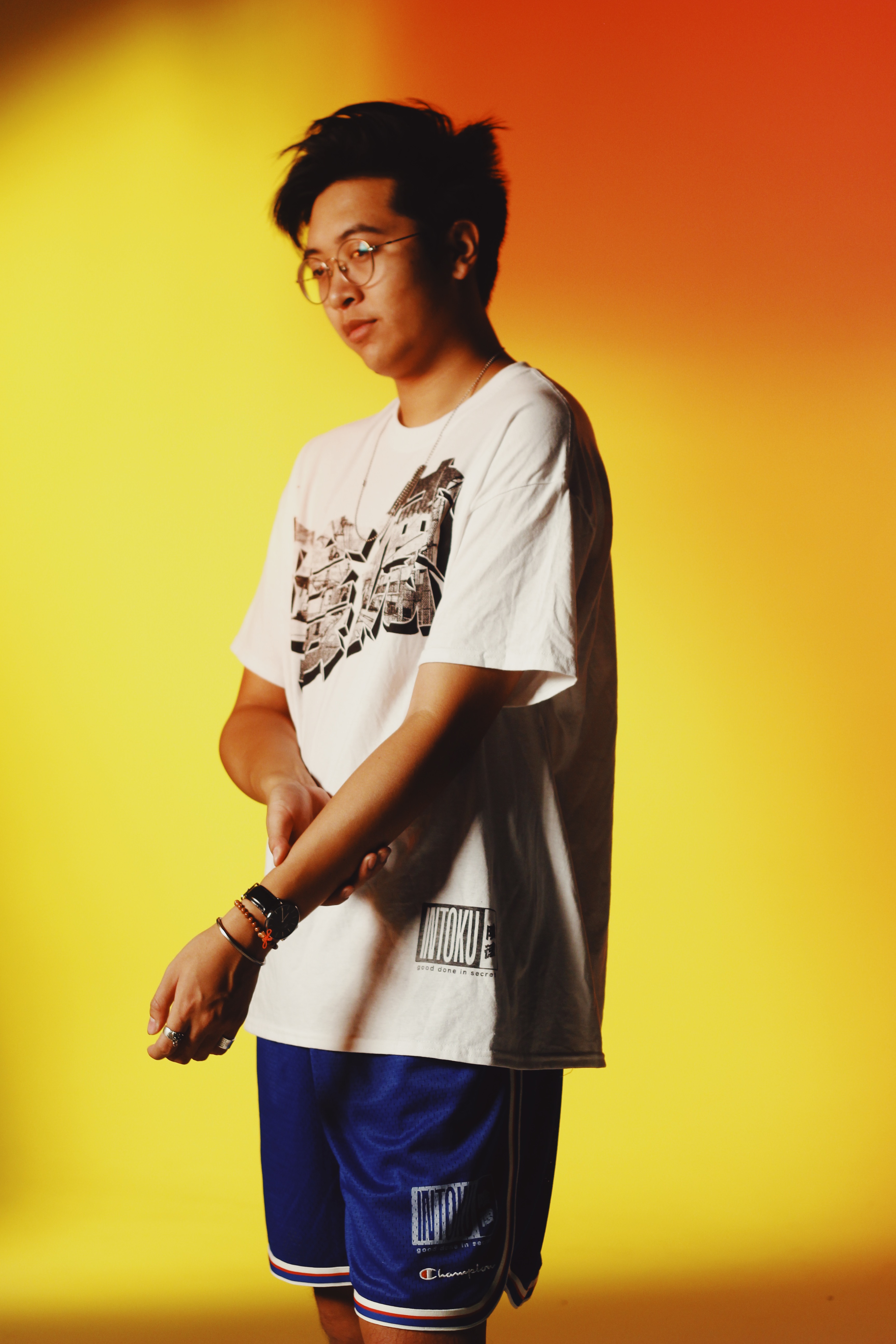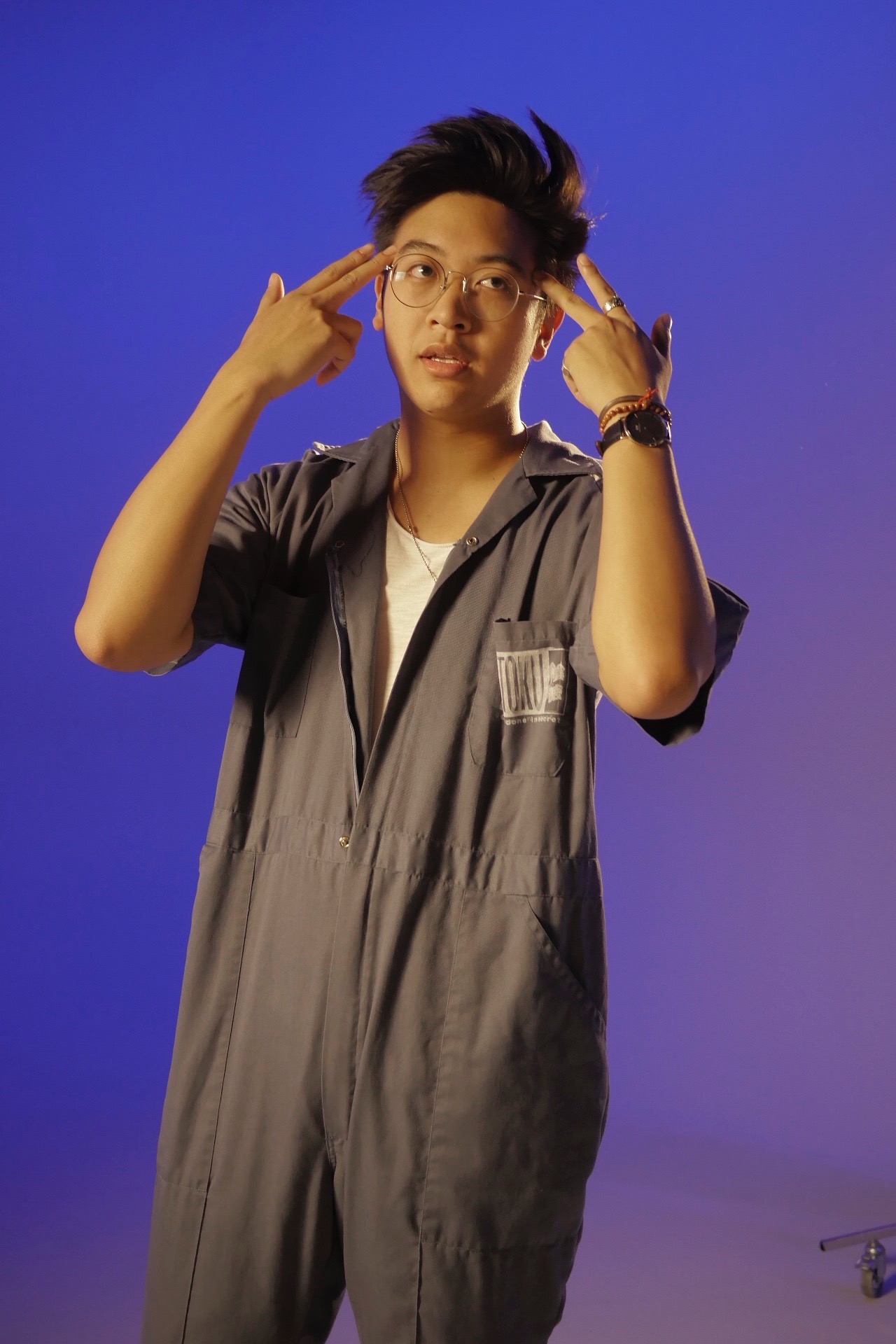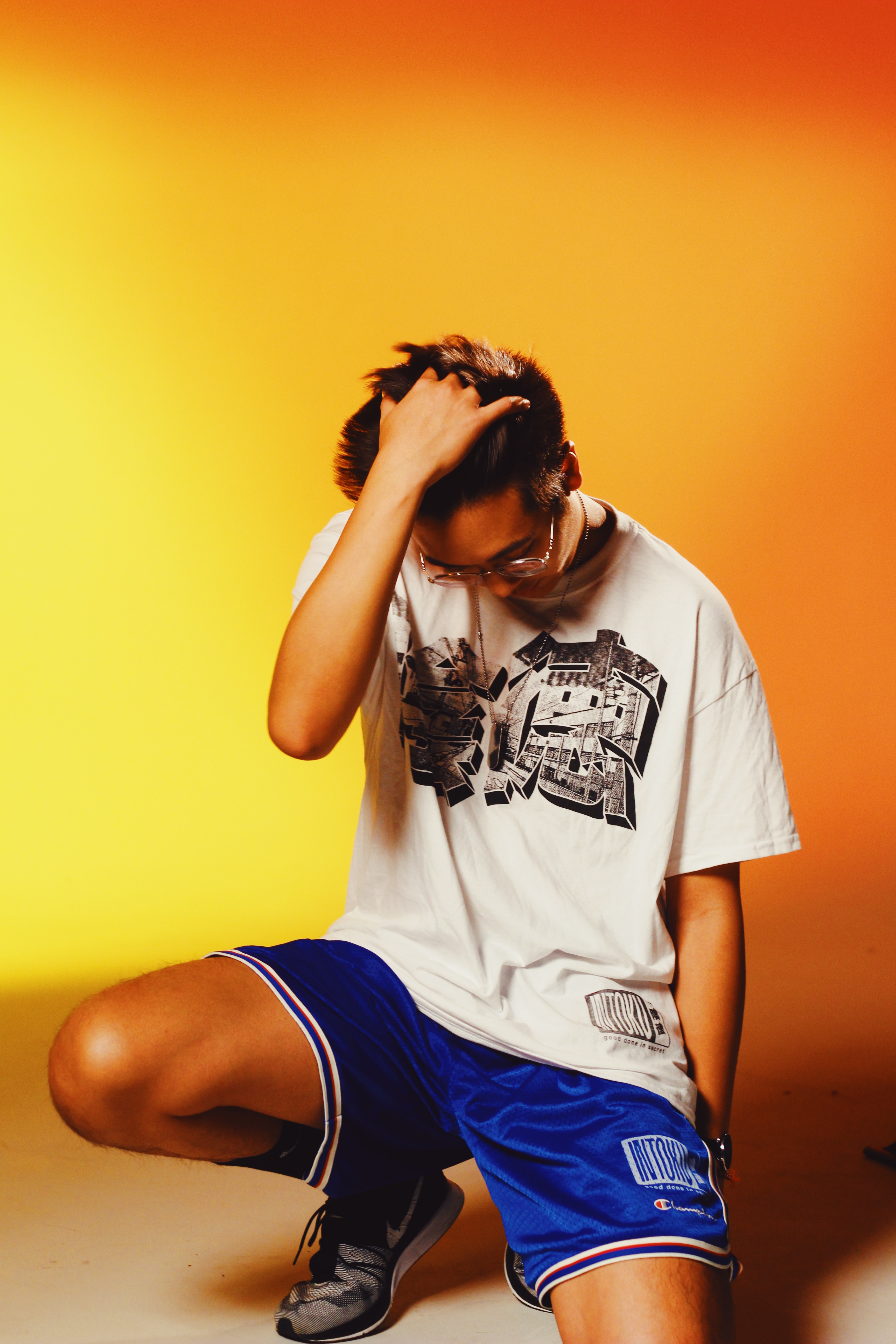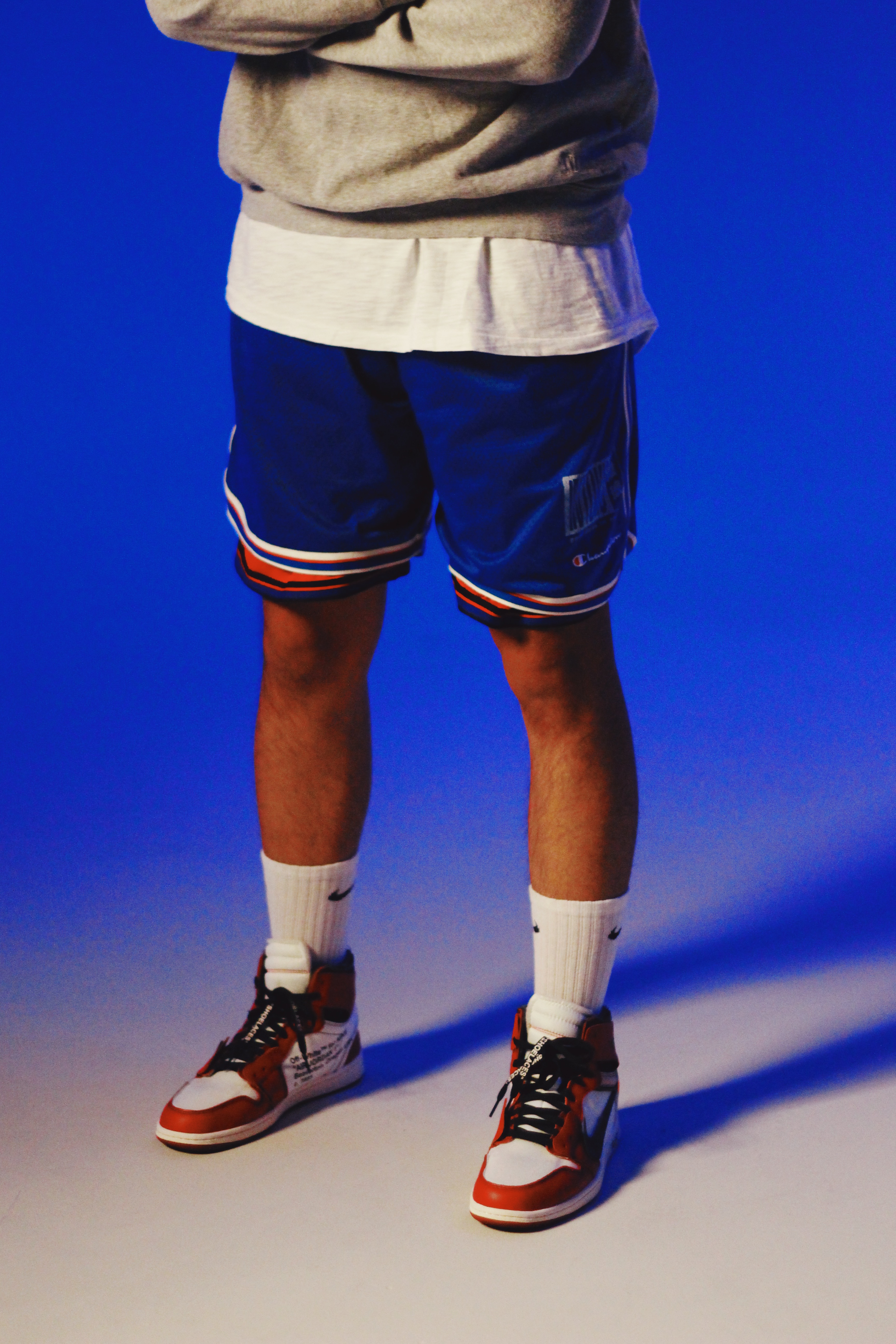 LookBOOK


The physical booklet that was distributed as a promotional application around Los Angeles for the first leg of the workshop pop up.




PROMO VIDEO

The inspiration behind the lookbook promotional video is to display the "behind the scenes" shots from the photoshoot to reinforce the concept of "good done in secret." This shows another dimension of what goes behind creating and developming in another medium. Lighting design and filming assisted by Thorpe Mayes + John Nguyen.